Saying Good Bye Is Very Hard And When You See This Little Boy Saying Good Bye To His Dog At The Vet You Will Not Be Able To Hold Back Your Emotions.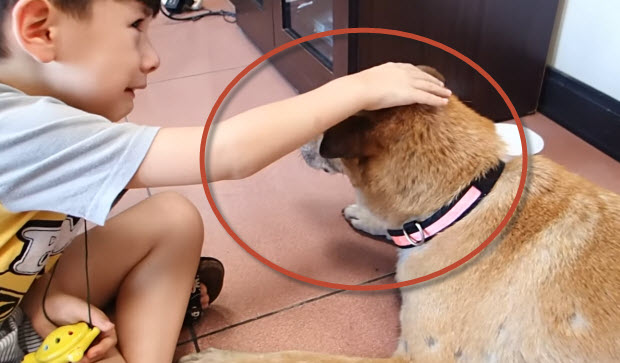 |
This Boy Probably Never Had To Do This In His Entire Life And Now He Has To. His Dog Is Very Sick.
This little boy's father is trying to explain to him that the dog is sick and right now he is not hurting because doctor did something, but this is not the case and the dog will be in pain and it is not good and that is why their dog can't go back home with them. The boy can't contain himself, he is crying and trying to come up with the reason why the dog shouldn't "go to sleep" and that he will miss him very much. His father explains to him that he will miss their dog too, but unfortunately that is the way it has to be.
Last minutes together and little boy petting his friend for the last time.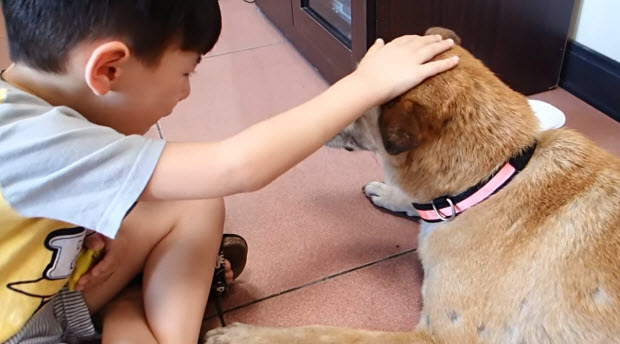 Very emotional story of a little boy saying good bye to his dog.

Click to the next page to watch this emotional video of little boy saying good bye to his dog at the vet's office…
Subscribe To Our Mailing List Today