Have You Seen The Spider Dog? Prepare For A Surprise!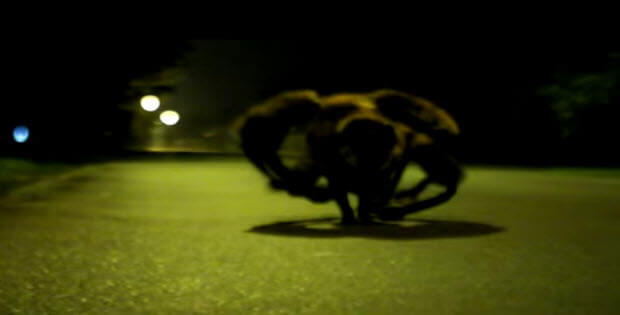 |
New Breed of The Dog Threatens Civilization! This dog is no ordinary dog it is dog and spider breed. Whoever "made" him, created a super killing machine.
We have all seen dogs, of course. We have all seen spiders but we have never seen spider-dogs, that is until now. These is a new breed of dog and a spider and it is out there somewhere. 🙂
Watch this dog run around in the middle of the night and attack.
Viewer Discretion is Advised. Watch at Your Own Risk!
Subscribe To Our Mailing List Today