Dog Whisperer Cesar Millan Didn't See This Coming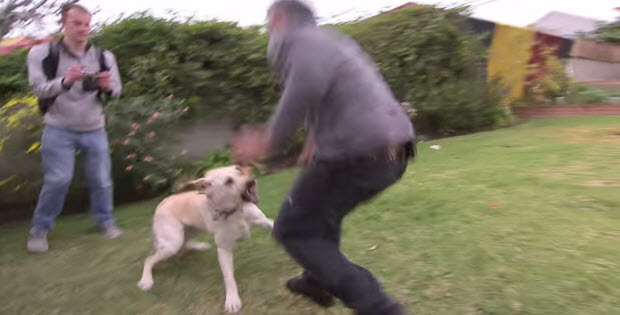 |
In this particular video is a snippet of a bigger one where Cesar is trying to rehabilitate yellow Labrador Retriever dog who is extremely aggressive and who has bitten most members of the family.
Young parents are afraid that the dog will harm their 18 months old baby boy.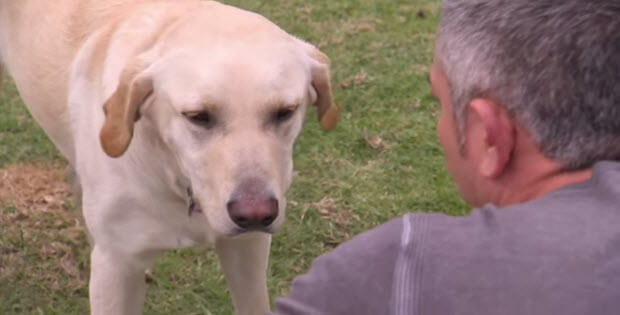 Cesar came to their house to get to know the situation and the Labrador a little bit better and to see how serious the problem really is. What he has encountered even shocked him.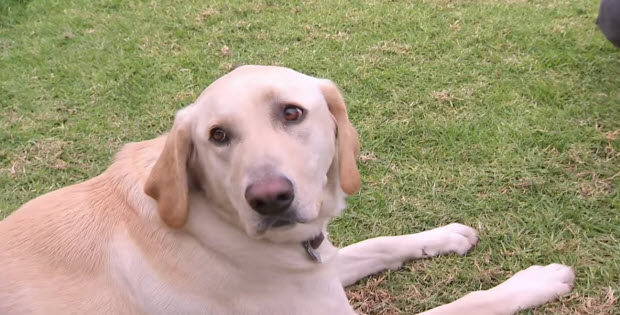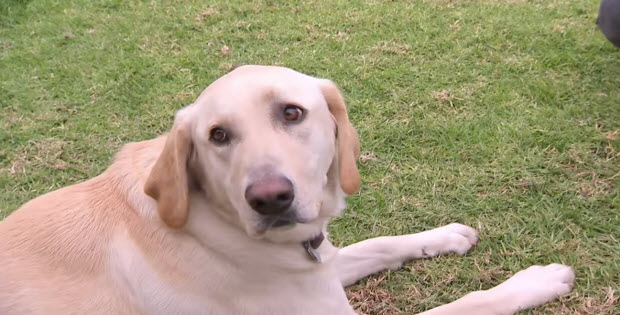 Find different Dog Combo Packs only at Cesarsway.com
He saw a lot of different situations throughout his long dog training and rehabilitation career, but you can't anticipate everything and he certainly didn't expect this coming… That is how aggressive and unexpected Labrador Retriever named Holly was in her moves. Which as you know is very unusual for Labradors to behave in such a way.
(viewer discretion advised)

Subscribe To Our Mailing List Today