Overweight Dog Stunned Local Shelter But Found Happiness Thanks To A Miracle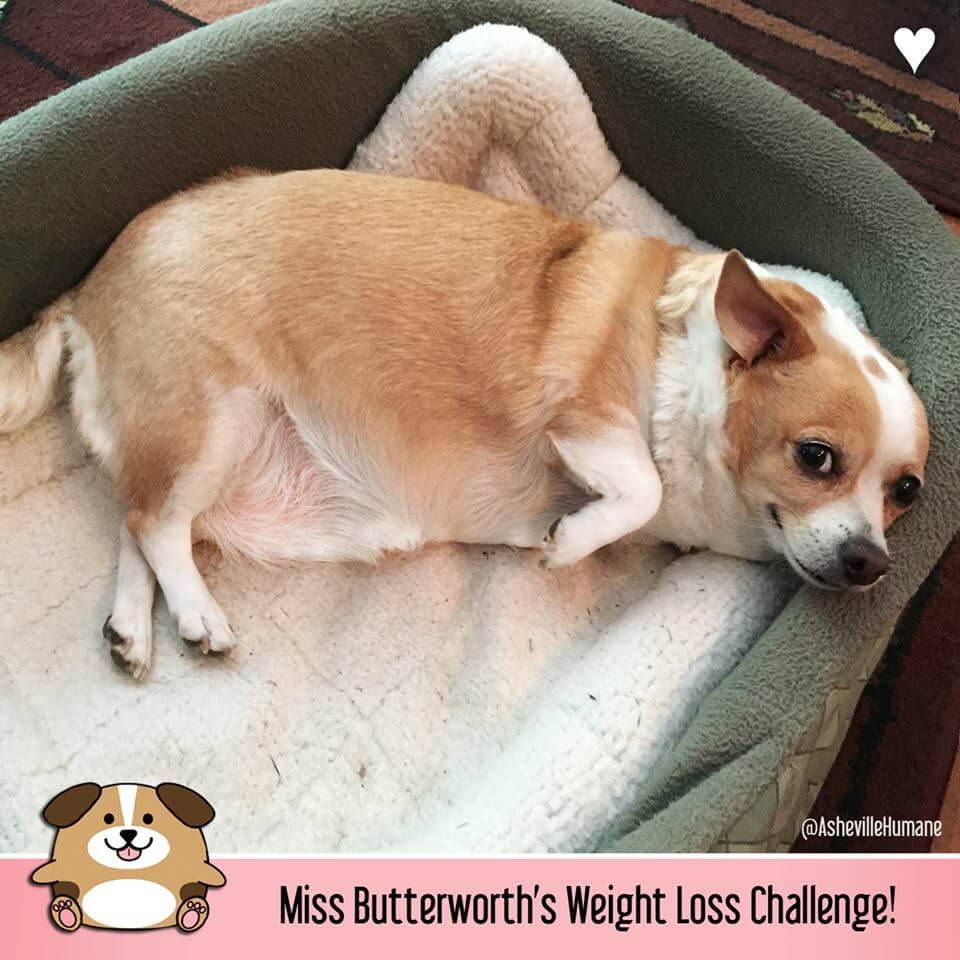 |
Day by day, they would make Miss Butterworth exercise. They started with baby steps, gradually easing her and her body with the activities. She started walking and swimming at the local lake. During this time, the overweight dog became a celebrity. No one can resist the charm of Miss Butterworth even with her excess baggage.
Slowly but surely, Miss Butterworth went from morbidly obese to a healthy dog. She was now ready to be adopted until grave news came in.
During the time the shelter was looking at the applicants interested in taking in Miss Butterworth, a routine check-up revealed she has cancer.
Miss Butterworth underwent surgery miraculously survived cancer. After recovering, she went home with Paula and Daryl Fox, her new parents.
The overweight dog now lives in her forever home, and also has Winston, her new brother to play with. Because of a miracle and the love and determination of those around Miss Butterworth, the severely overweight dog found happiness.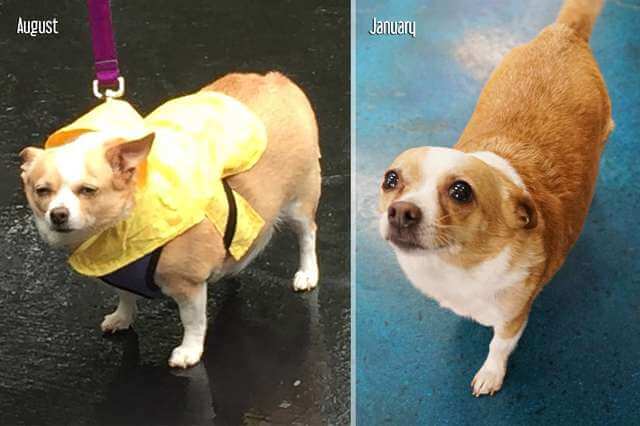 Source: Asheville Humane Society
You can read the full article where this review is based on The Dodo.
Subscribe To Our Mailing List Today