(AWESOME) Soldier Reunites With His War Dog After 3 Years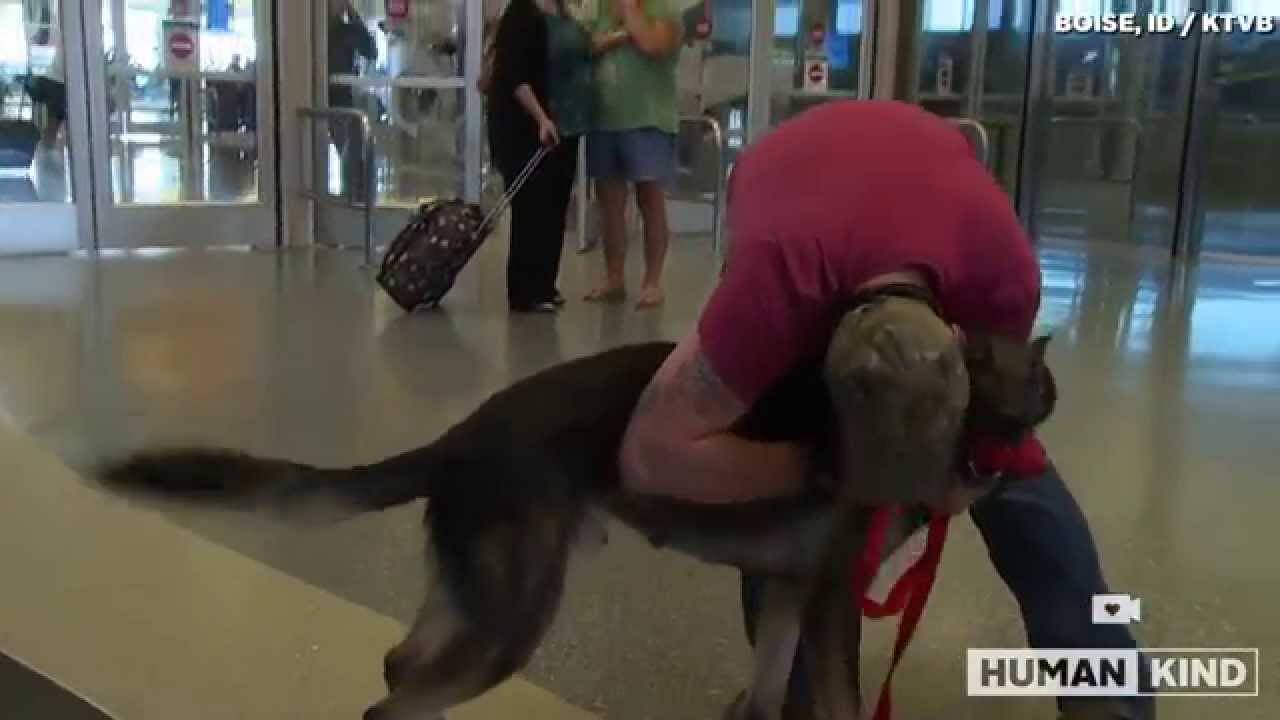 This Soldier and His Dog Were Looking For Road Side Bombs.
They were inseparable and a lot of soldiers were jealous because they didn't have the pet. And having a dog in the war is almost like having a part of home with you in the war zone. The dog was supposed to come to the US to be working, he was placed with a k9 service and when 17 months get by and no word from the company that was supposed to be using this awesome dog. Mission K9 Rescue got involved and McFarland and his former Tactical Explosive Detection Dog got reunited.
Saw His Long Lost Friend And Rushing Over… 🙂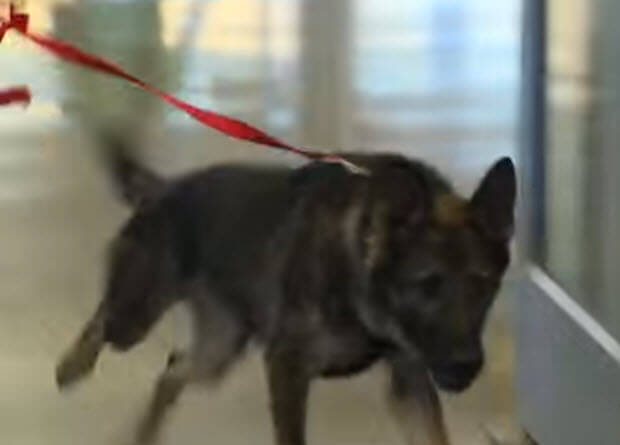 Subscribe To Our Mailing List Today