(AWESOME) Soldier Reunites With His War Dog After 3 Years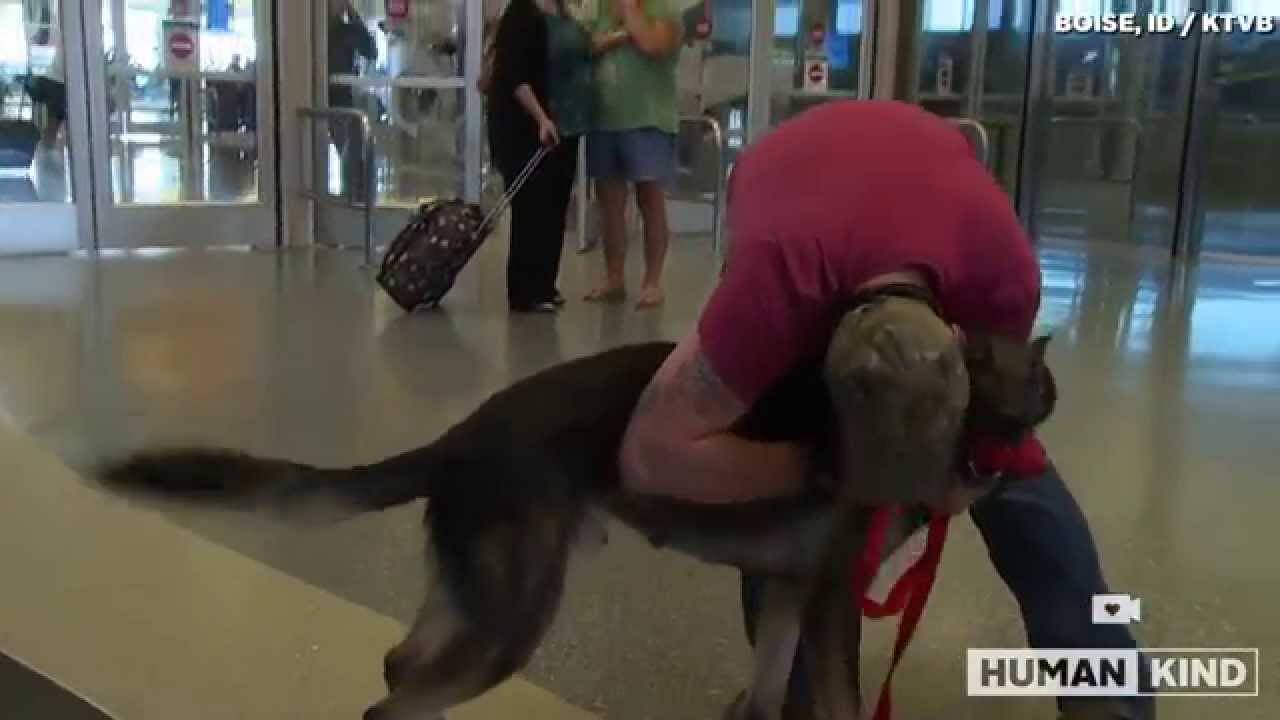 Beautiful Dog Happy To Be Reunited With His Buddy!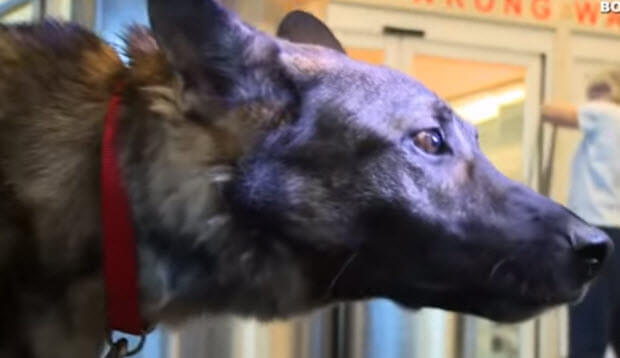 McFarland recalls that one morning he saw that he has a bunch of message in his facebook account asking if this is his dog and if he wants to adopt him…The rest is history..and his former Tactical Explosive Detection Dog is here with him. And you can see this emotional reunion.
Subscribe To Our Mailing List Today
Subscribe To Our Mailing List Today