This Rescue Dog Was Mistreated So Badly Now He Is Afraid To Go Into His New Home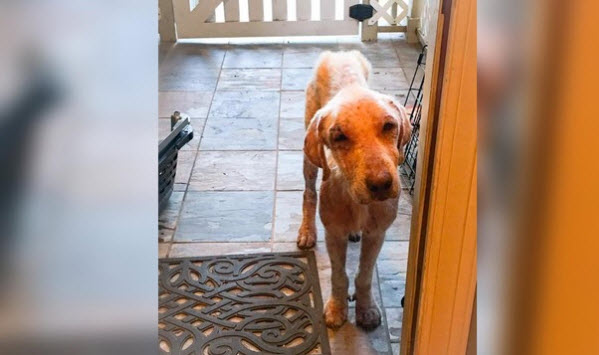 |
Abused Ailing Dog Is Afraid To Enter His Foster Home
Dogs are abused in unthinkable ways. Some have become so common that they don't surprise anyone anymore. Some are still awful and make our stomachs churn. Watson, a dog rescued by Houston K911, was subjected to something that happens widely but the impact has been indelible, obviously in an undesirable sense.
Watson was found in a state that would be easily assumed to be dead. His body was lifeless and the person who spotted him by the roadside would have kept walking by had it not been for Watson who moved a little. When the person called the rescuers, they drove out and brought Watson to the shelter. There, a vet diagnosed Watson with a host of ailments. He was ten years old with two types of mange, he had a heart disease and heartworms, some missing teeth and he was emaciated.
Who Watson was, where he came from and how he was treated remained a mystery. It should suffice to note that he was not treated well. He was surely abused but the quantum and form was not determinable. It was guessed that Watson was chained for almost his entire life because of the various health ailments. People don't like sick dogs. That is the truth. While they could have got him treated or surrendered him, whoever the owners were, they clearly decided to cause more pain when the dog was already in severe pain.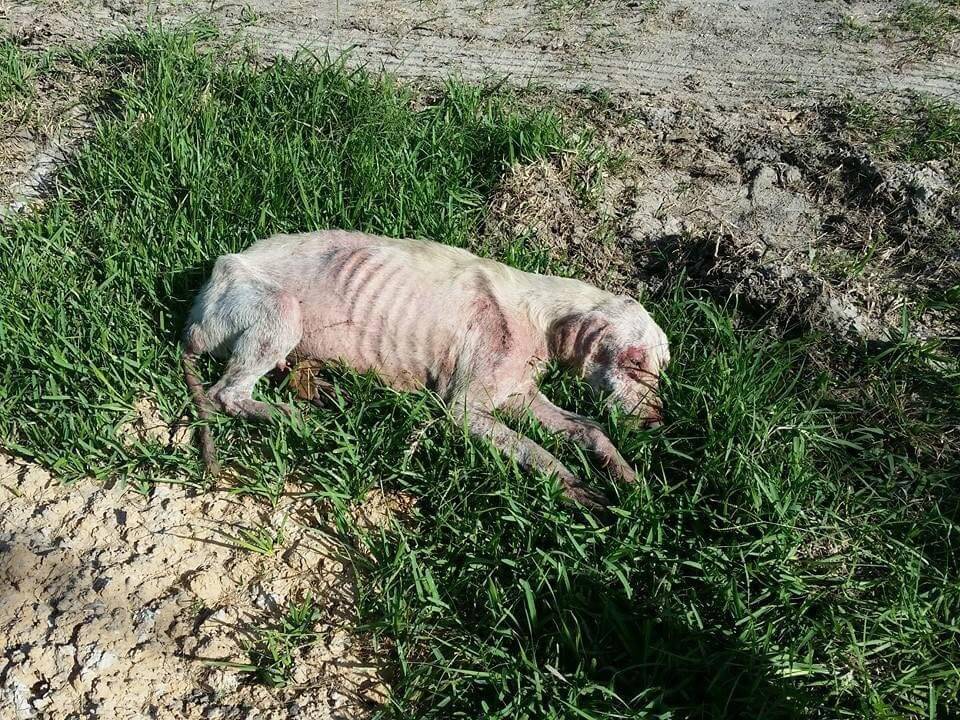 Credit: Houston K911 Rescue
Subscribe To Our Mailing List Today