The Amazing Video That Gone Viral Many Times Over And Made Me Smile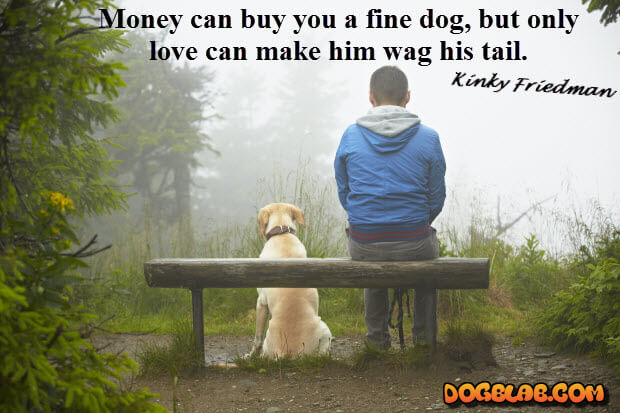 This ad shows and explores the goodness inside all of us. And how simple acts of everyday kindness towards animals/dogs, people and plants can change lives.
This story is about a simple guy who gets up every day and goes to work. As he passes by certain areas he meets people that he helps.
He also passes plants that might in need of his attention. And he attends to those needs as well.
Then he passes people…and some of them are in dire need of help and he makes some sacrifices but he helps them. People around don't understand what is going on and mainly they don't understand why he is doing it, they are under an impression that it is all fruitless and there is no need for what he is doing.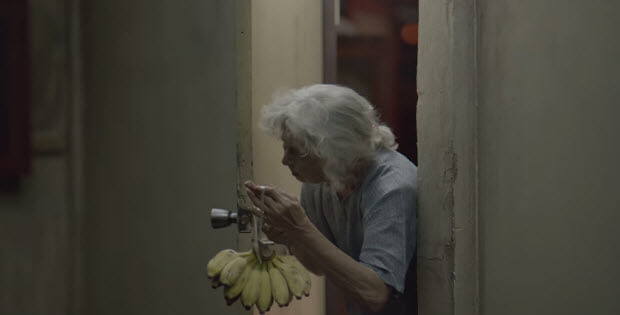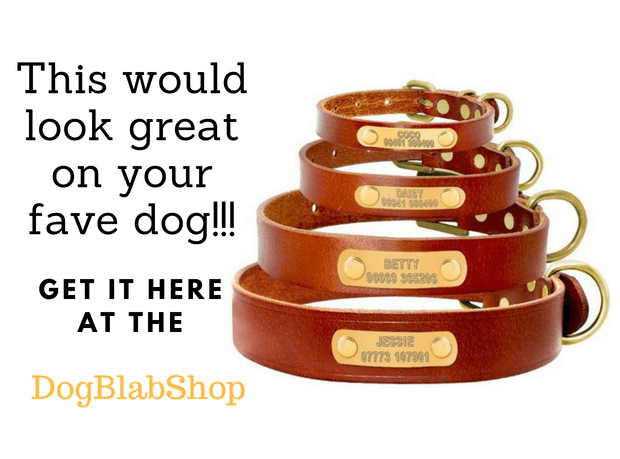 Click to the next page to see this amazing video…
Subscribe To Our Mailing List Today