The Words Can't Describe The Transformation This Dog Went Through!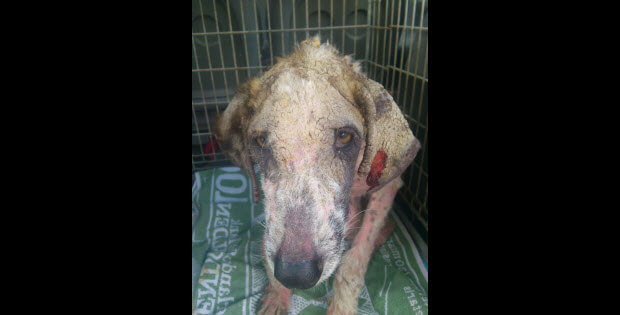 |
As the Proud Owner Of A Rescue Dog, I Know At Least a Little Bit About The Transformative Power of Love.
There are animals out there who are in truly horrendous situations. These are dogs that have been abandoned, but these dogs can also be owned by extremely abusive individuals. It could even prove to be a horrible combination of both of those things.
I'm not trying to depress you. I simply think it is important to remember these things. It can remind us of the work that still needs to be done, when it comes to abandoned dogs. At the same time, it can also remind us of the good work that is indeed being done. There are amazing animal lovers and humanitarians out there, seeking out and connecting to dogs and other animals who are truly in need of help.
The story of Khaleesi is a good example of what I am talking about. When this story begins, you are going to be absolutely horrified. However, by the time the story has come to an end, you are going to feel something else entirely.
The Story Of Khaleesi
Found along the streets of Bulgaria, Khaleesi was a dog that had truly gone through some horrifying circumstances. To look at her pictures that were taken shortly before she was discovered by the Rudozem Street Dog Rescue (RSDR), you will see a dog that has endured unimaginable suffering.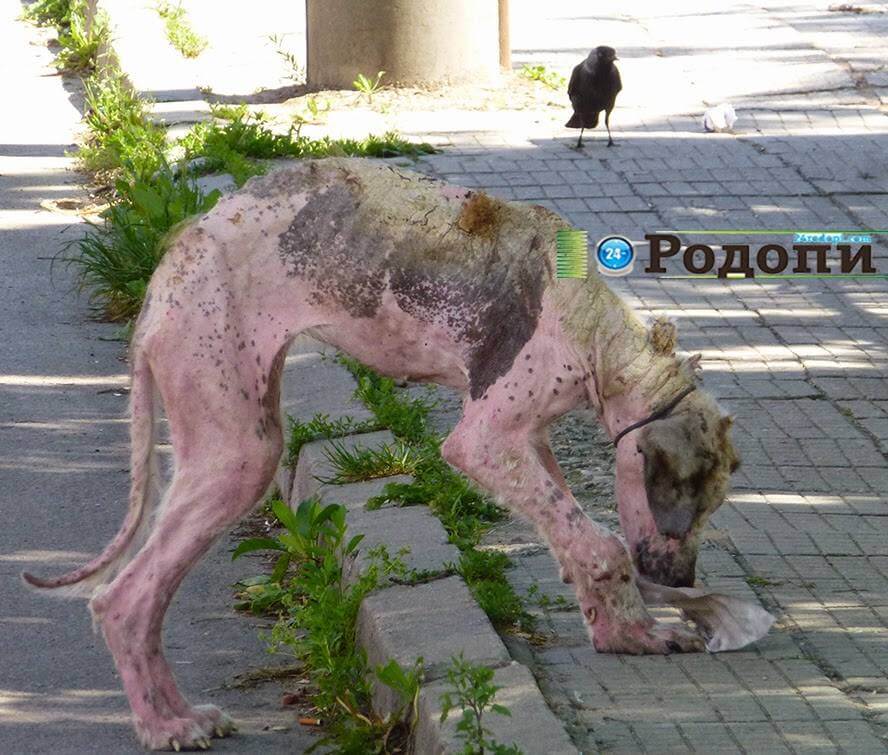 Images Source: TheDodo, RSDR
Subscribe To Our Mailing List Today