This Cute Pup Will Have Your Jaw Dropped To The Floor…Just See What She Can Do!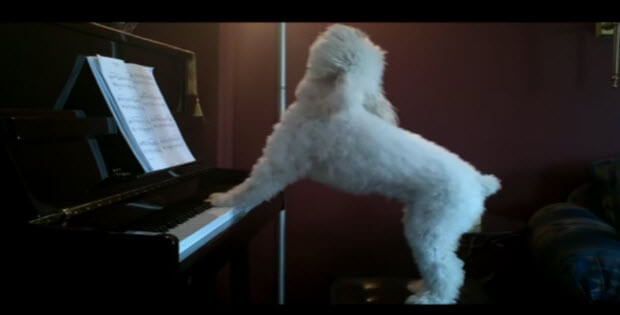 This Cutie Can Sing And Play Piano Better Than Most Humans…
Whenever there is nobody playing, she jumps right on it and practices everything you can imagine from Mozart to Bethoven. It seems that no composition is too hard for this little guy
Well…listen to this! And judge for yourself

Well how did you like it ? Told you it was good…very good for a dog!
Subscribe To Our Mailing List Today