This Dog Was Surrendered Twice And Now He Is Clinging To The Only Piece That Reminds Him of Home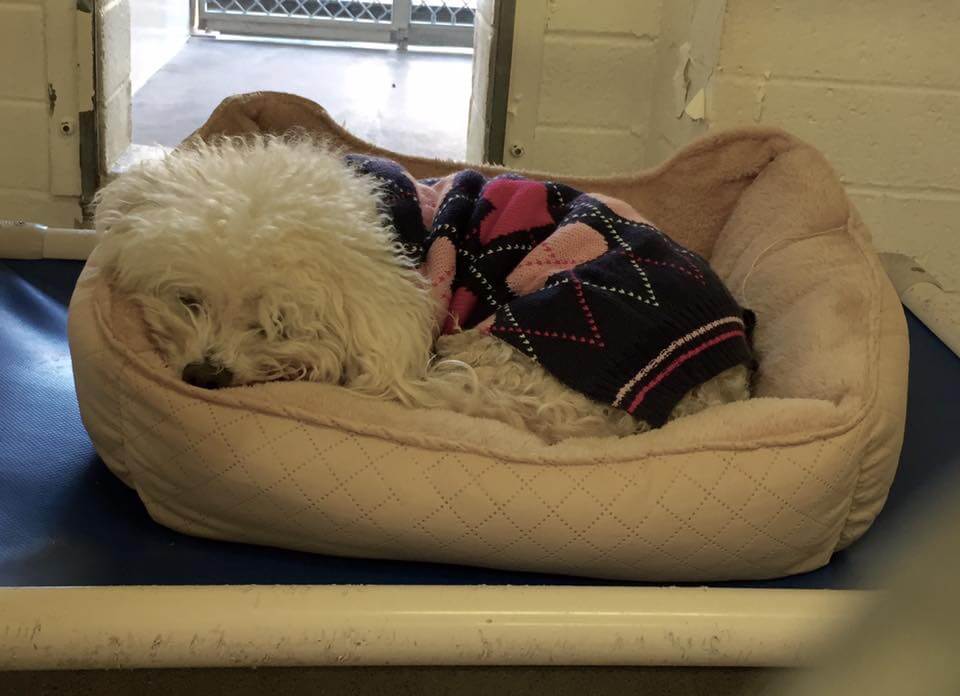 |
Unfortunately, when it comes to smaller dogs like Chuchi, this anxiety can worsen.
At the age of six, Chuchi has already been through two different homes in his life. There is absolutely nothing wrong with the poor dear. It simply didn't work out. As much as I don't like to think about it, that sometimes happens. It just bothers me that Chuchi is such a perfect candidate for almost anyone. The dog is known to prefer the indoors, loves his bed, and can get along with just about anyone. Chuchi has loads of personality and is definitely the kind of dog who thrives on love and attention from compassionate owners. I only live wish I could take him in myself.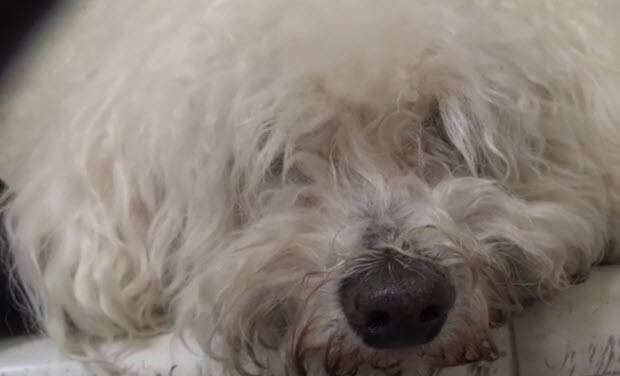 One of the worst things about dogs like Chuchi is the sheer volume of canines who are in predicaments similar to what Chuchi goes through. There are thousands upon thousands of abandoned dogs throughout the United States and beyond. Dogs like Chuchi may have a couple of years on them, but that doesn't make them any less important. Could you imagine an adorable, endlessly sweet dog like this in your home?
…
Source: Saving Carson Shelter Dogs, Iheartdogs

Image Source: Saving Carson Shelter Dogs, Iheartdogs
You can read the full story this review is based on at: Iheartdogs
Subscribe To Our Mailing List Today
Subscribe To Our Mailing List Today