THIS LABRADOR LIVES UP TO HIS NAME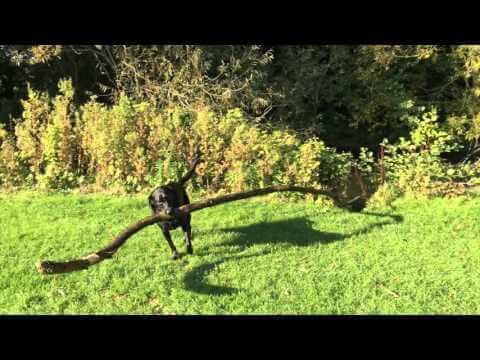 This cute guy likes to grab all kind of stuff and bring it over. So today was no exception he went swimming in the creek and brought over a huge piece of tree.
He is so excited that he continued to run around with it and his excitement transferred to other dogs as well.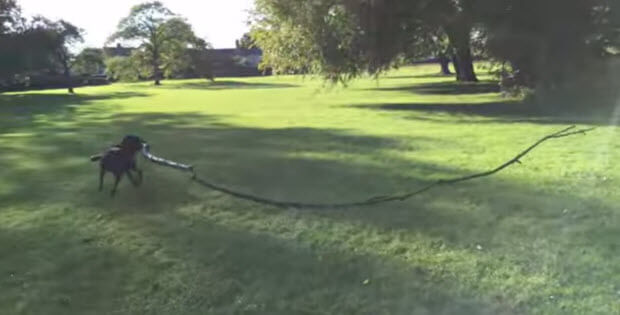 With this huge branch he looks like a little puppy and it is a pleasure to watch this Labrador Retriever play and run around he is truly lives up to his name, even though he doesn't know it and does retrieve a lot of stuff from various places just for fun.
Click to the next page to watch this cute Labrador in action…
Subscribe To Our Mailing List Today