THIS FOUR LEGGED FUR BABY LOVES CARTOONS MORE THAN SOME KIDS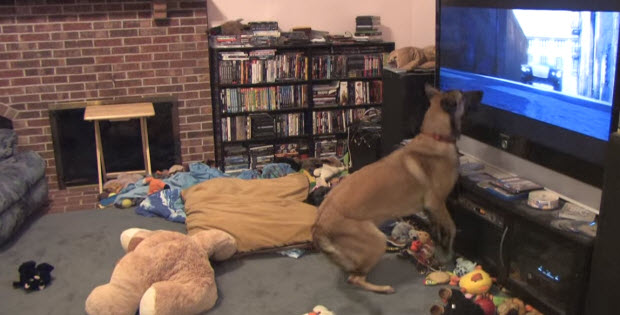 This baby dog loves cartoons…and you need to see what he does every time his favorite cartoon comes on.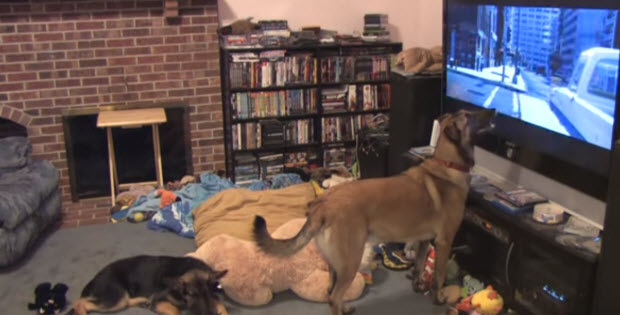 He enjoys them so much that you can't drag him away from tv. (nobody tried but…) He gets overly excited when some parts of his favorite cartoons come on…and if you see what he does, you will think that this is a little kid in dogs body.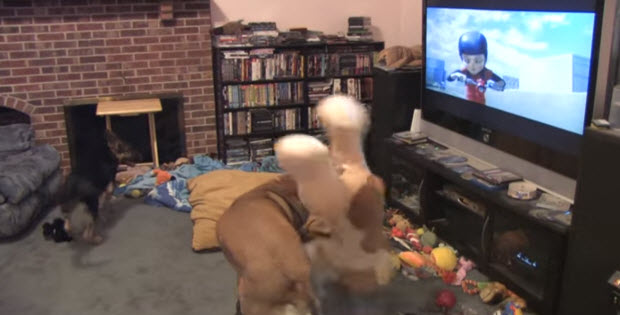 It is amusing, cute, funny and adorable all at the same time.

You will also enjoy:
Click to the next page to watch this cute doggy watch his favorite cartoon…
Subscribe To Our Mailing List Today