CUTE LABRADOR RETRIEVER – DOG TRAINING PICTURES AND VIDEO!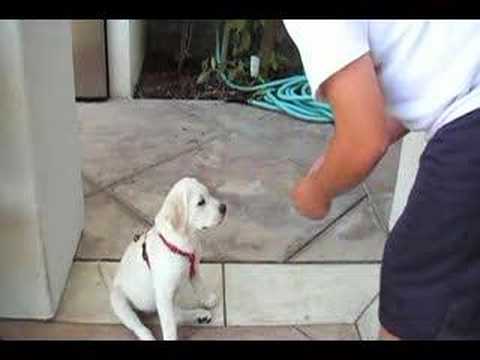 |
Consider this…most dogs that enter into dog competitions are trained by professionals. Very small percentage of dogs are actually trained by their owners.
A lot of times owners take their dogs to classes where dog gets trained on what is necessary plus some tricks. This video is about 3 month old Labrador Retriever puppy named Maya. She is getting very important skills and getting trained by her owner.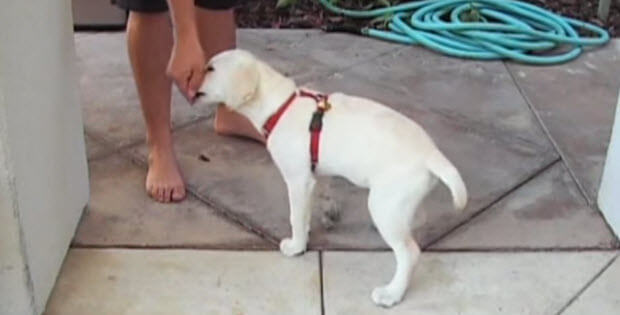 Maya seems to be doing pretty good with her dog training routine. If you attempt to train your dog you have to do it regularly and develop a routine.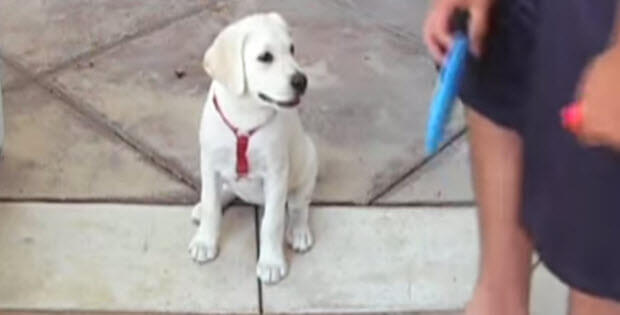 As you will see in this video the owner gives Labrador Maya treats when she does something right. Positive reinforcement is a very important factor in training a dog.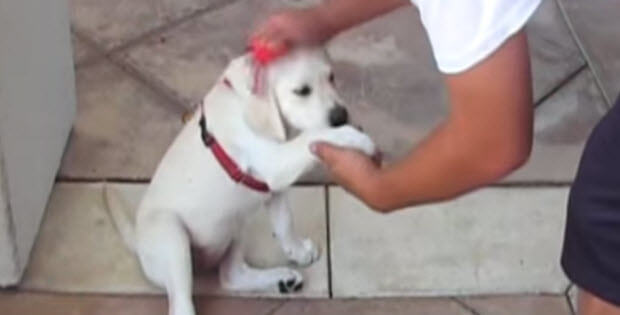 Click to the next page for the training video of this cute Labrador Retriever puppy…
Subscribe To Our Mailing List Today