BE PREPARED TO BE AMAZED WHEN YOU SEE WHAT THIS FOUR LEGGED FUR BABY CAN DO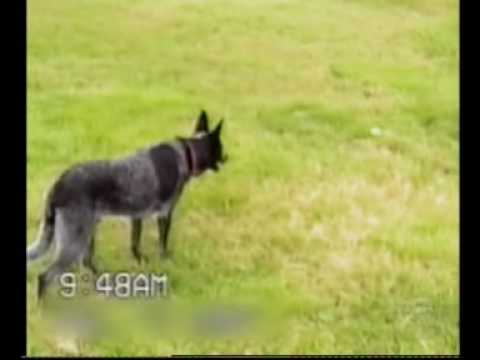 |
Not an easy task for any dog to follow commands.
They have to be trained and then those things that they have learned, have to be repeated and reinforced.

It is very cool what this dog can do. – He is given commands like step forward, wait, back up, step forward, a little closer….etc. And dog follows all those commands very closely.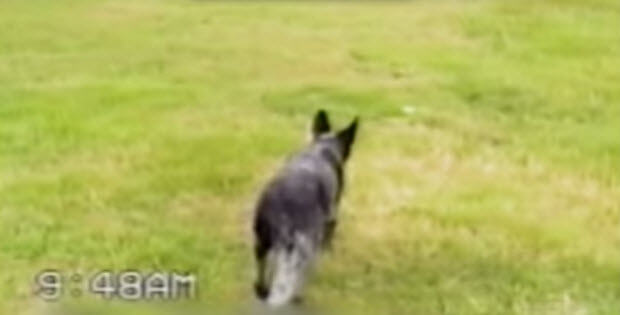 It is very interesting what dogs can do with the proper training…
Subscribe To Our Mailing List Today