Have You Seen This Famous Lab Dive Into The Pool With Go Pro…?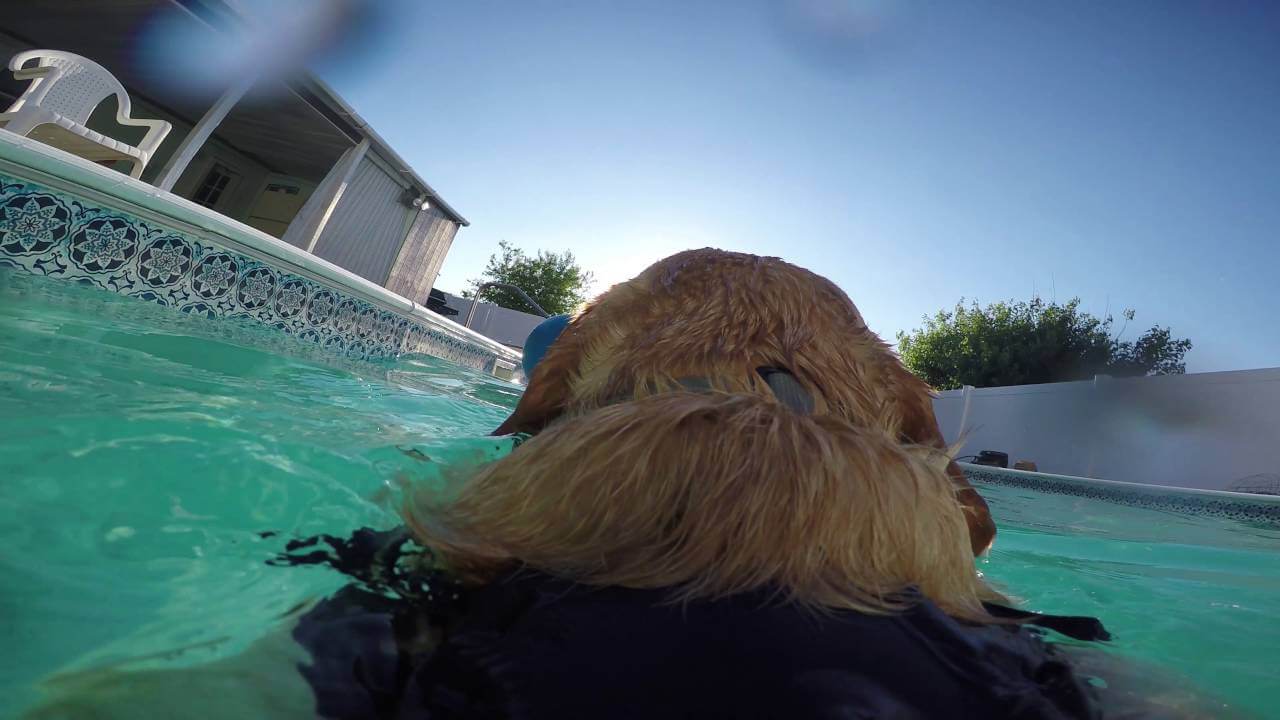 It Is Just Plain Awesome! This Lab Enjoys It Very Much.
He loves swimming and diving and jumping. It seems he lives for it. Water is his place to play and have fun and if you are next to him you will enjoy it too. Enjoy this cute video, and please make your friends smile by sharing this video with them.
Subscribe To Our Mailing List Today
Subscribe To Our Mailing List Today