Summer Fun For Dogs!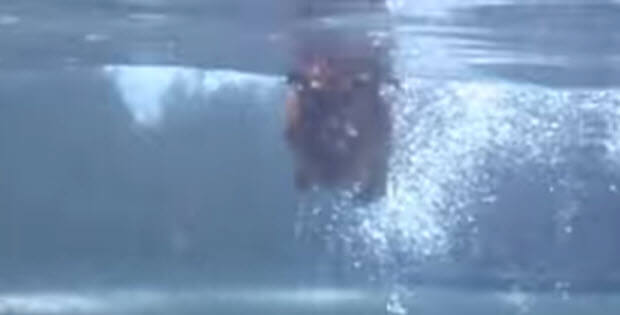 They love swimming and diving. It is so much fun for them. And who wouldn't when it is scorching heat outside.
This dachshund Roscoe loves to scuba dive and loves to dive in the pool as well.
Like all kids Roscoe loves to have fun in the pool, throwing things in and then diving to get them.
Watch this cute video of summer fun!
Subscribe To Our Mailing List Today