Happiness Is Cute Puppy(s)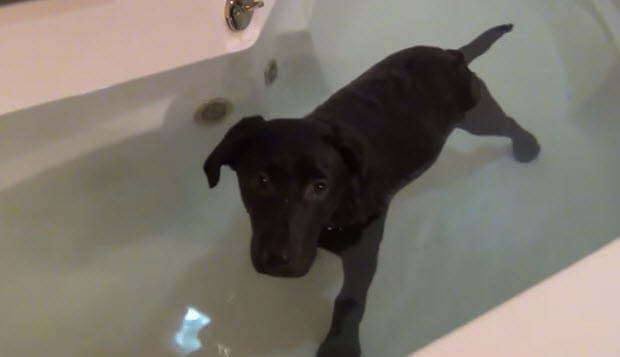 If You Love Dogs You Will Love Cute Lablador Puppies.
These two black labs will make you happy for sure. Even if they will not make your day, they will for sure make your hour. They are so playful and adorable that they will give you lots of positive energy. Labs are the best dogs and the most popular breed.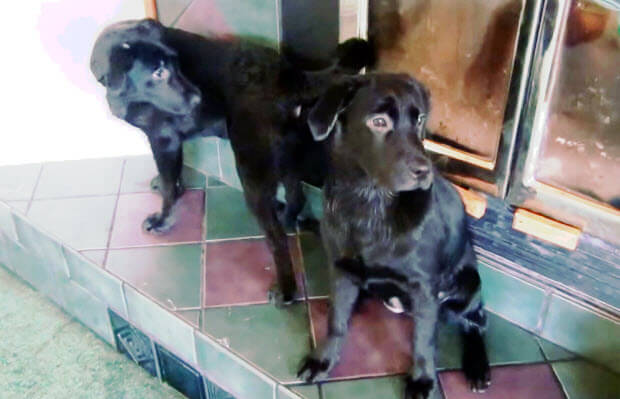 Subscribe To Our Mailing List Today