(AWESOME) ADORABLE CUTE LABRADOR PUPPIES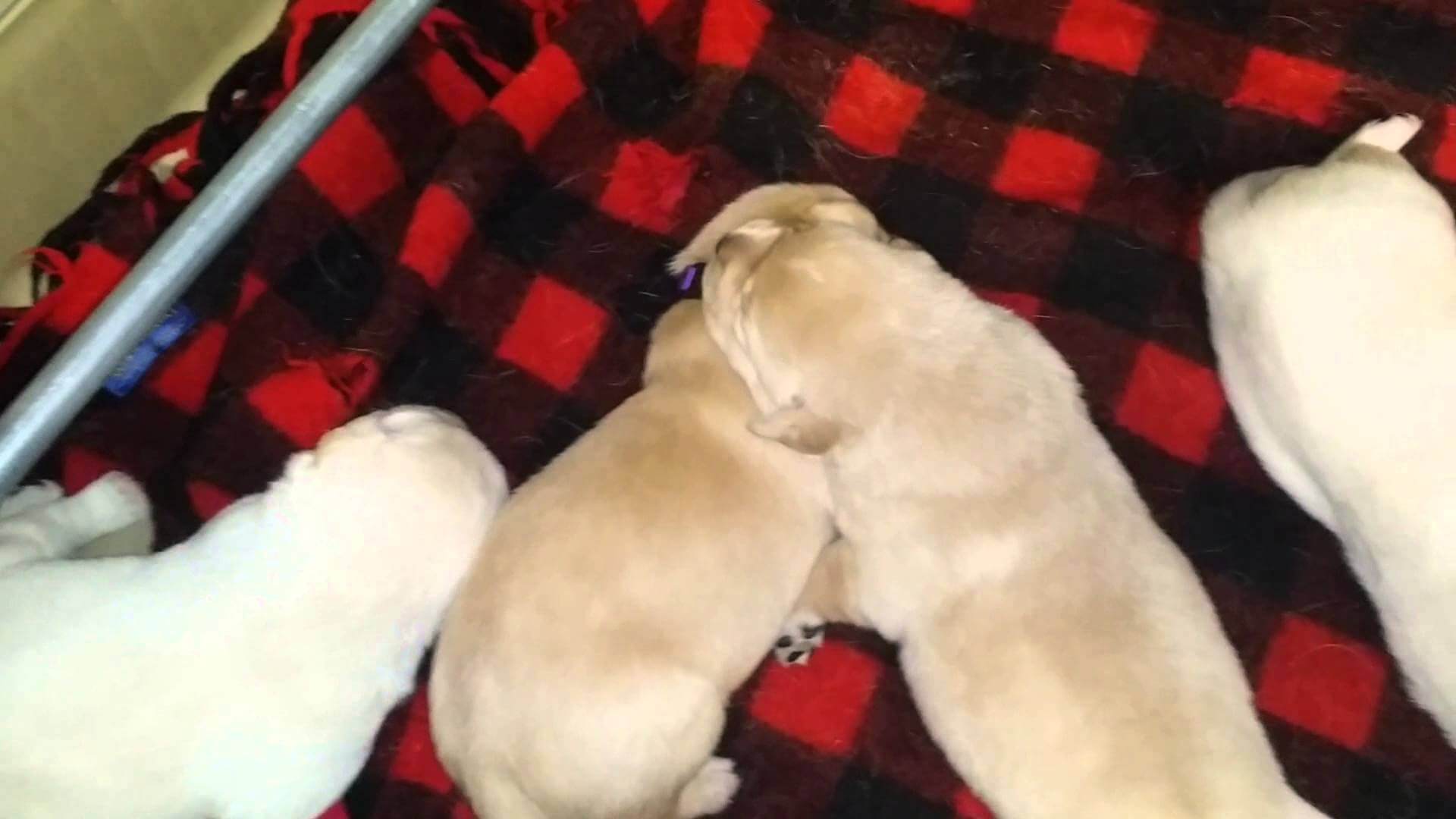 Adorable cute 12 day old puppies. They are still too small to do much, other than crawl around and make little cute noises.
You will also enjoy:
They are still blind and will be for a little while longer, but they are adorable and irresistible. Mesmerizing view of these cute fur balls makes you want to pick them up and give them a hug.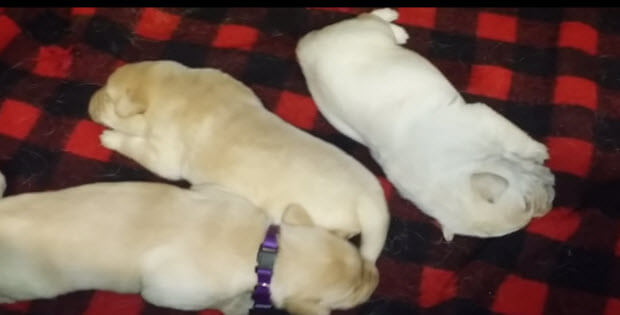 Subscribe To Our Mailing List Today