(AWESOME) Cute Labrador Retrievers Puppies On The Farm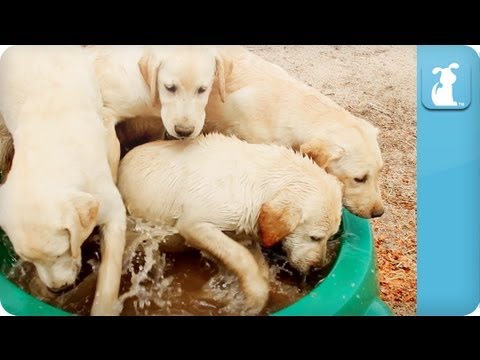 Cute Labrador Retriever Puppies on the farm. These very cute puppies are full of energy running among horses and other farm animals.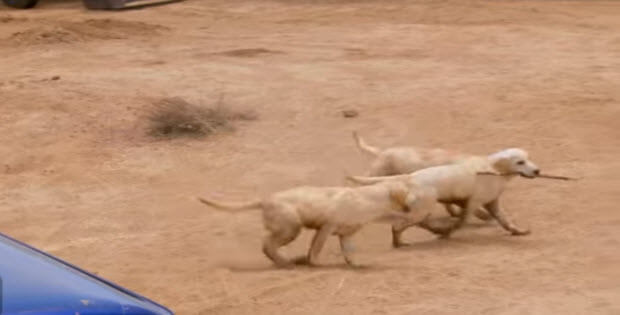 Adorably cute guys are very happy and healthy. They are covered in mud and dirt but it doesn't slow them down…They are jumping into the trough full of water, jump out and continue their playful run around the farm and around horses.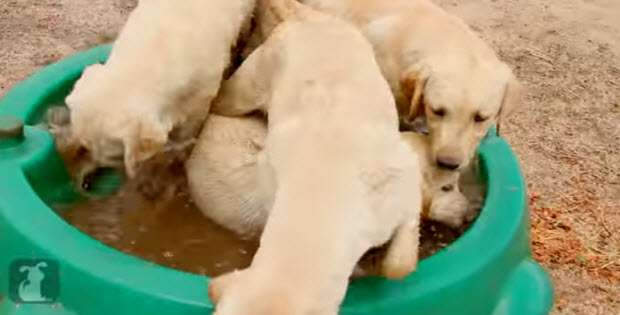 These puppies don't really need anyone to enjoy this farm life, but they do have their brothers and all of them are not short on wild ideas on what to do and how to have fun.
Click to the next page to watch this Labrador retriever puppies playing on the farm…
Subscribe To Our Mailing List Today