When Whitney Houston's Song Started To Play Nobody Expected This Dog To Do This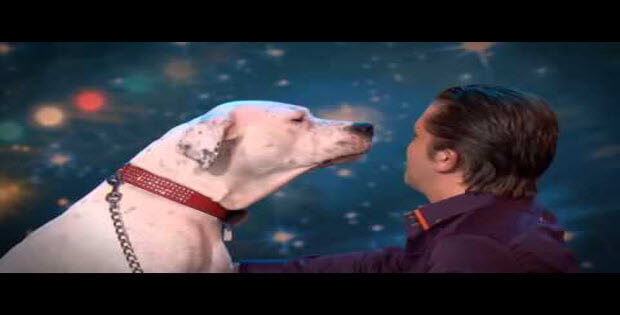 |
This Dog Is a Die Hard Whitney Houston Fan And He Is Not Afraid To Show It.
He is one of the best among dogs to do this. You might ask, ok enough in keeping us in suspense, what does he do…You will see when you watch the video…he is singing… And some dogs and dog experts might even argue that he is doing a better job than singing diva herself. 🙂 The dog catches on very important notes during the song and is trying to imitate and some might argue trying to show how to do it "better". Some judges on the "…Got Tallent" didn't expect such an extraordinary performance by the dog.
Some Judges Can't Contain Themselves…And Their Reaction is Priceless!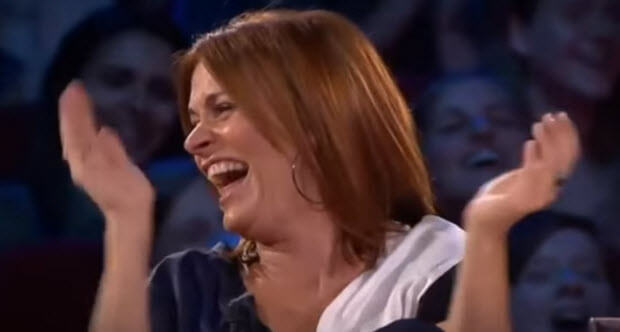 Subscribe To Our Mailing List Today