When This Dog Is Getting His Ear Medicine It Is No Laughing Matter…It Is Simply Hilarious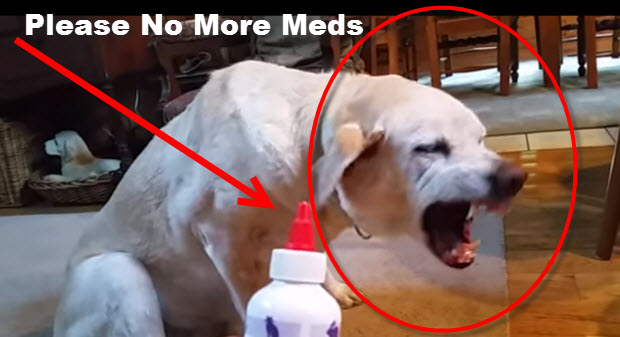 |
Denver has gone through this routine many times, but to this day he can't get use to it.
And he shows it…oh boy the way he shows it…made him very famous and very loved.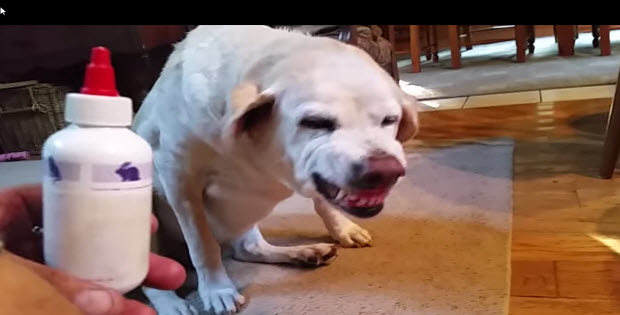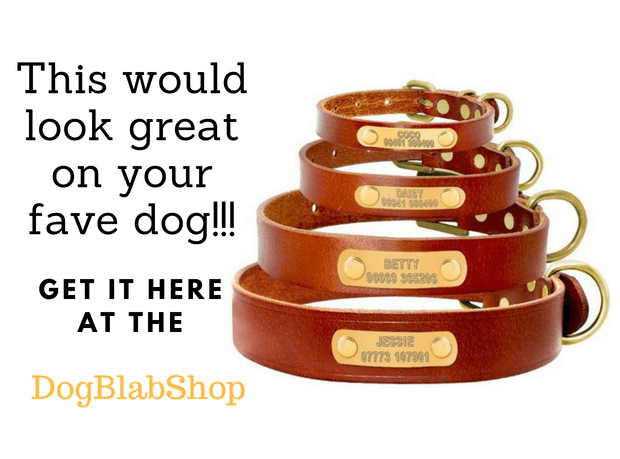 It is short, and it should make your day and set your mood.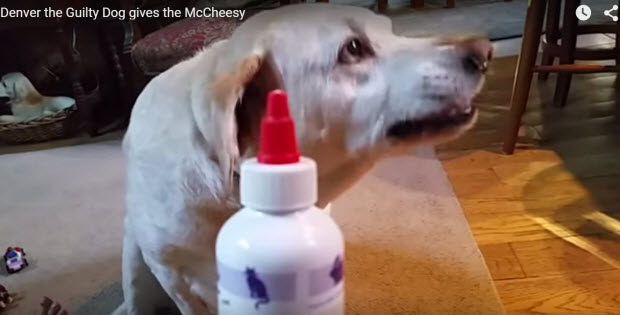 It is time for the ear medicine. No easy way of doing it and no way to get out of it either. So, Denver, being the smart dog that he is, trying to buy some time in hopes that his owner forgets to give him medicine. (Well that what we think, that he thinks).
   You Might Also Enjoy These:

Warning!!! You must be sitting down to watch this!
Warning: Don't try to imitate at home!
And just watch what he does!
Click to the next page for the awesome video…
Subscribe To Our Mailing List Today