When This Dog Is Getting His Ear Medicine It Is No Laughing Matter…It Is Simply Hilarious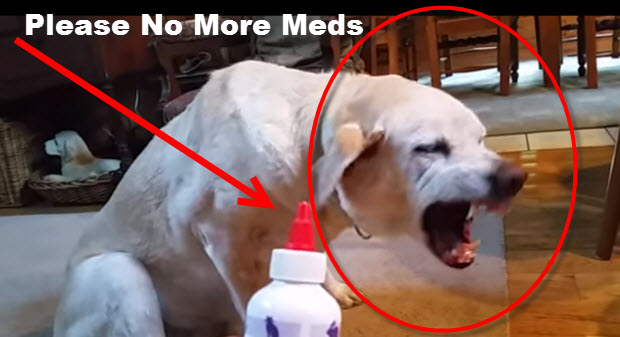 |
As you know Denver is a very special dog! And What you might not have known is that Denver Likes To Swim and he constantly fishes out all kinds of things from the creek.
Watch Denver in action and can you guess what he will pull out of the water ?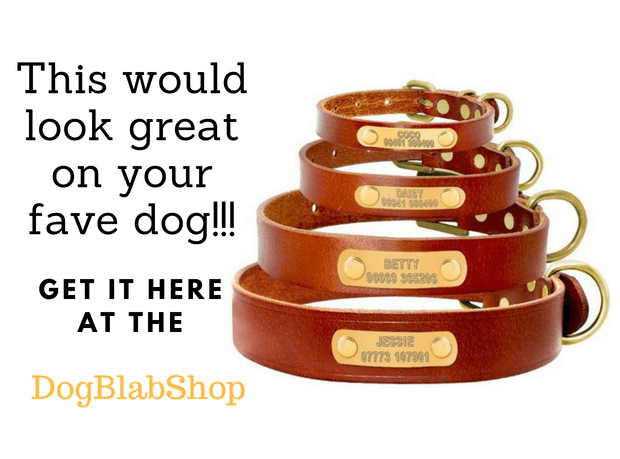 Watch this amazing video and please don't forget to share!
Subscribe To Our Mailing List Today