Labrador Attacks The Drone And Lives To Tell About It…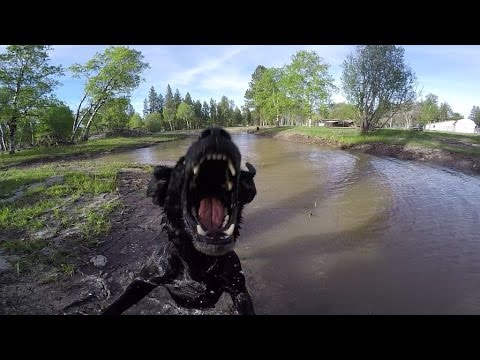 This Labrador Retriever Was Playing Outside With His Owner.
The owner and his labrador retriever went for a walk. And took with him a flying drone. He was playing with it, while his dog is running around and trying to chase the drone. Then the owner decided to tease his dog a bit by using the drone and the dog proudly accepted the challenge. The drone is very fast and can fly very high but it is not match to this labrador retriever dog… Here is a drone similar to the one that was flying and teasing the cute pup.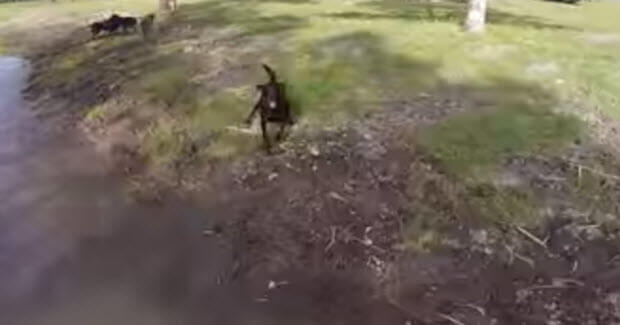 | | |
| --- | --- |
| Dog Has spotted the drone and went on the offensive. | |
Click to the next page below to read more and to watch this very short but very cute and funny video…
Subscribe To Our Mailing List Today