Fireworks Caused This Pit Bull To Flee From His Home. Luckily, Something Teeny And Tiny Was With Him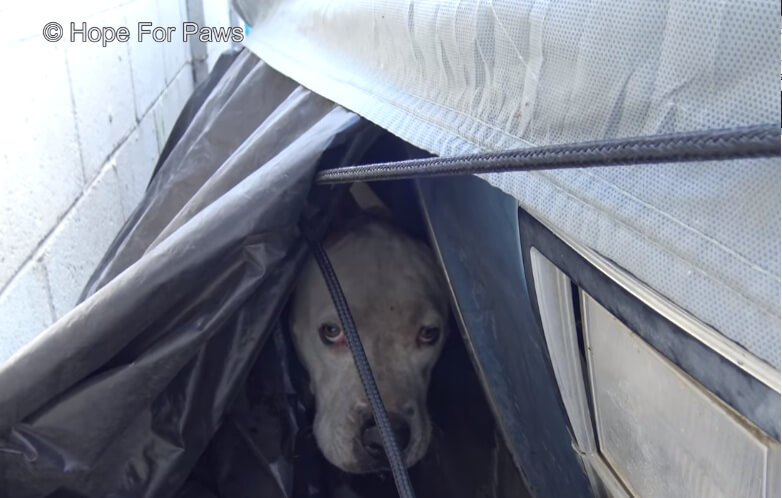 |
Upon arriving at the Hope For Paw's rescue center, Boy started to become hyperactive as if sensing something amazing is about to happen. He excitedly struts his way towards the room, and when one room opened he was ecstatic to find all of his family sitting inside.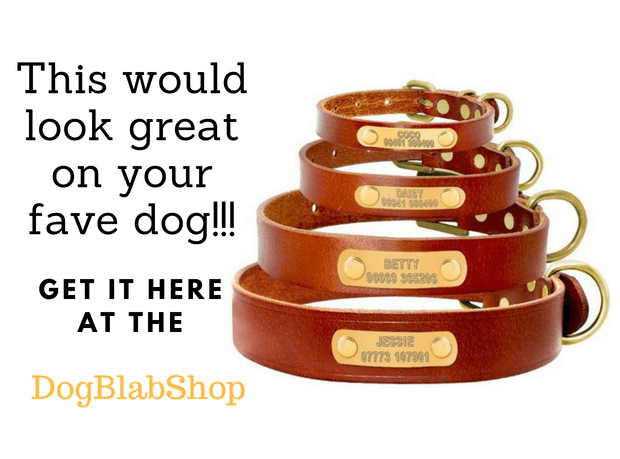 He started jumping in joy, kissing, licking and going from one family member to another show just how much he missed them. His owners were just as happy as Boy was, and welcomed him with big smiles, happy laughs, and teary eyes. The reunion was a very sweet scene that anyone who sees the video will surely shed at least one happy tear.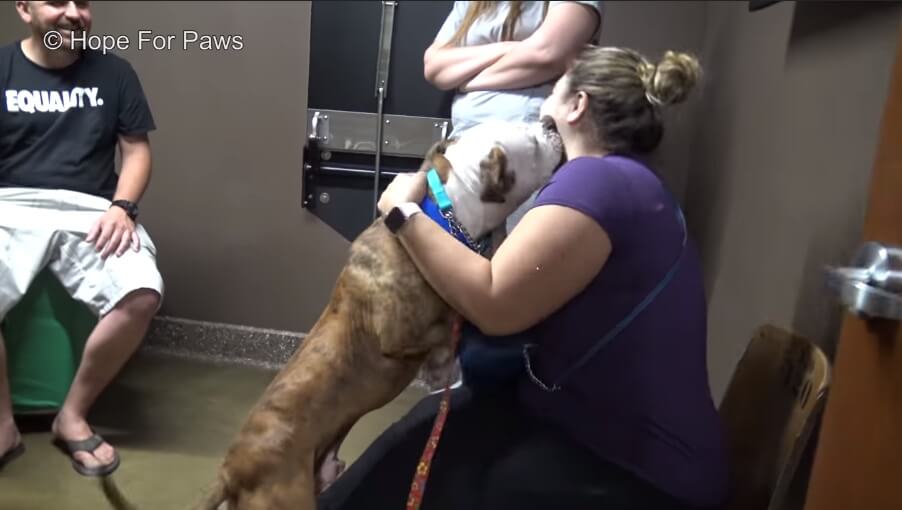 This rescue story was not only amazing but extra special because it was a happy ending for both the Pit Bull, the rescuers and the Pit Bull's family. One key ingredient that led to the success of this rescue mission was the dog's microchip.
If only all pet owners have their dogs and pets microchipped, then these pets who suddenly go missing will easily find their way back to the owners. More often than not, if the rescued dogs are not microchipped and their owners were not able to locate them, these pets will be put up for adoption. This can make the chances of the owners ever finding their pets slimmer.
As a dog owner, I believe that part of our responsibility is to make sure our pets are safe and healthy. As part of my dog's safety and my peace of mind, I had all my three babies microchipped, and I hope all dog owners will do this too.
Watch the heartwarming video below!
Please don't forget to like, share and comment on this post! Thank you!
Subscribe To Our Mailing List Today