Guilty Or Not – We Still Love Them!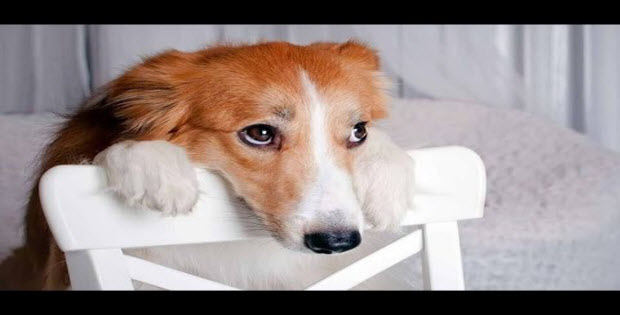 |
And Dogs Love Us Right Back!
Our dogs are our best friends! But some times they behave naughty! And we talk to them and discipline them.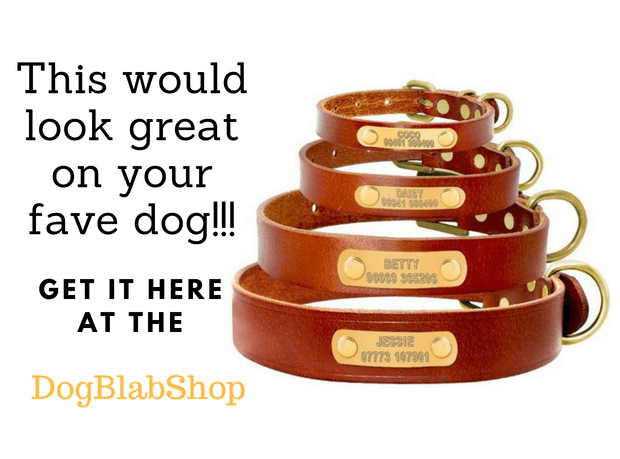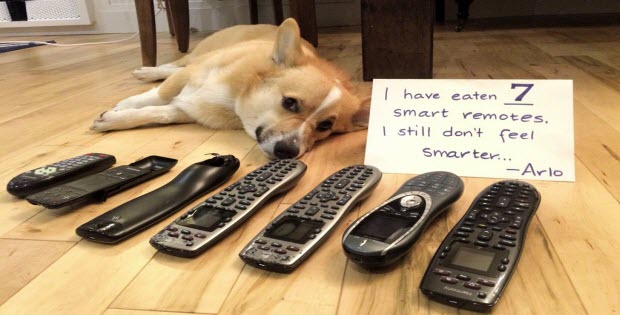 source: imgur
(This is a typical look – I didn't mean to… Friends again?…)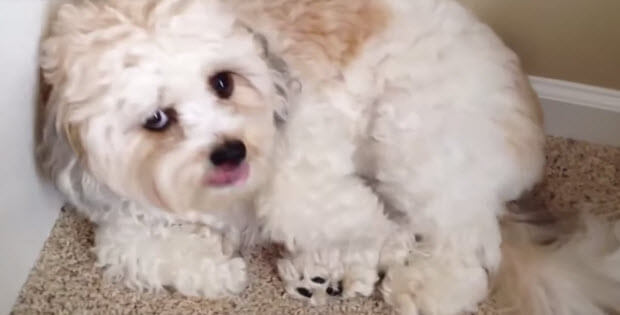 And a lot times it is so difficult to do anything when this pair of cute eyes looking at you and you see this cute face with expressions changing by the second…
And you start to melt and it becomes so funny and adorable that you can't hold yourself and you smile and you laugh and dog sees that and starts wagging his tale…anyways you know the drill.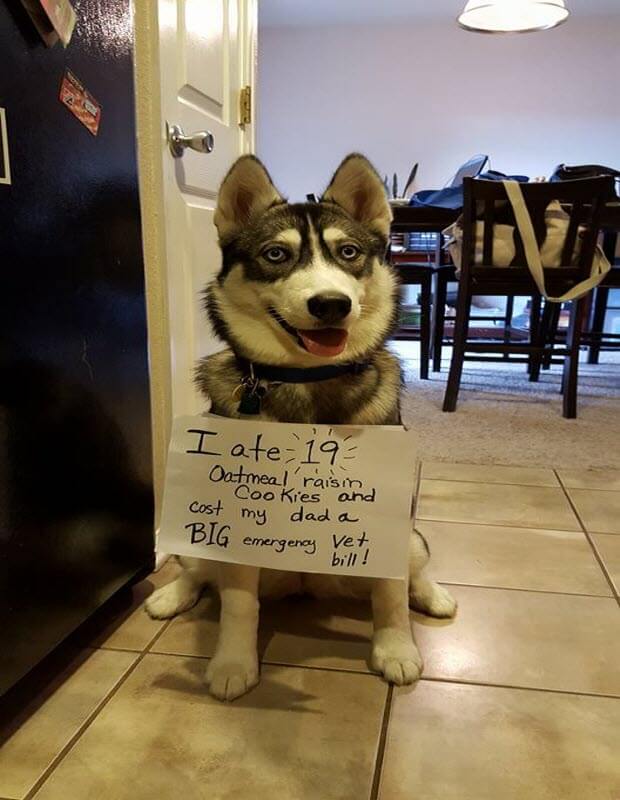 source: imgur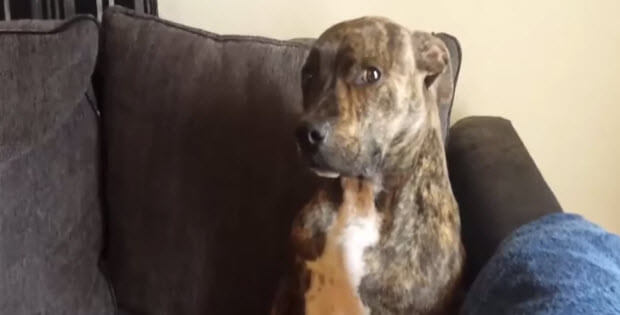 Dogs are dogs! And sometime they misbehave! But it doesn't mean we will love them less…! Right ?
Click to the next page for the awesome video…
Subscribe To Our Mailing List Today