THIS LAB IS A LUCKY SON OF A GUN – YOU WILL SEE WHY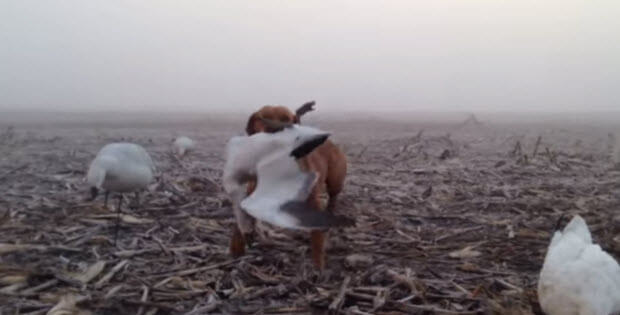 This Labrador retriever is extremely lucky.
Labrador retrievers were bred net retrieving and hunting. They are excellent swimmers and make a great hunting buddy.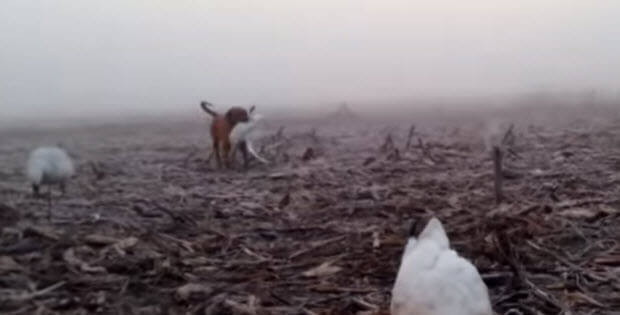 Labrador Retrievers as well as some other breeds are called gun dog. They love to retrieve. The Lab in this video seems to be on top of his game.
This is a very short video, but we thought since most of us will never use our Labradors for hunting, you might enjoy seeing what our favorite breed is like during hunting and what they are capable of.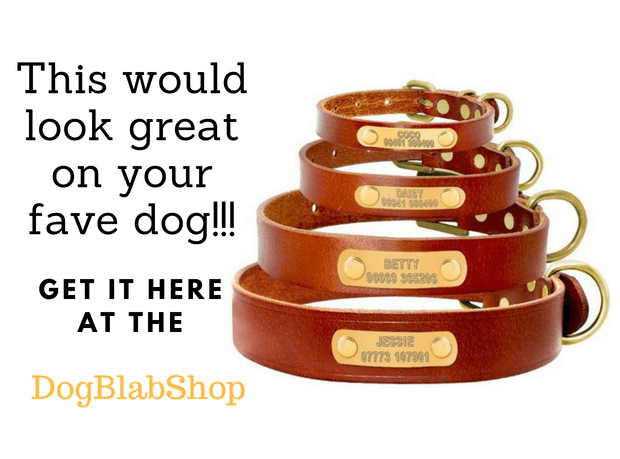 Click to the next page to watch this very interesting video…
Subscribe To Our Mailing List Today