NOW THAT IS AMAZING – POOCHES TRYING TO BEFRIEND THEIR CATS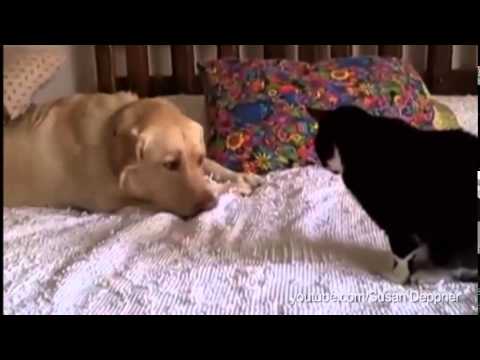 We all need friends no matter who we are, we seek companionship and friendship. And if we are a dog and we try to befriend a cat it might present some challenges.
Meet dogs – trying to make their cats be friends with them and like them. You might think big deal…what is so difficult, but this type of relationship can present some challenges as you will see in this video.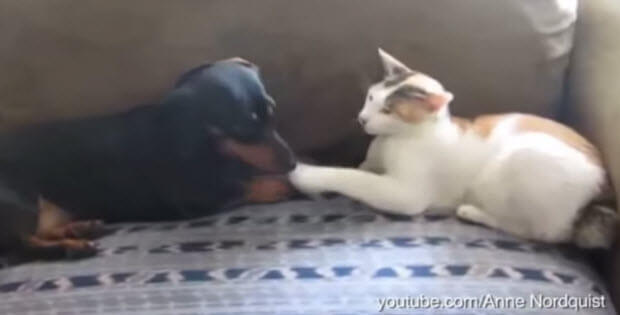 Subscribe To Our Mailing List Today