THIS PUPPY IS SO CUTE – NOW WATCH HIM PLAY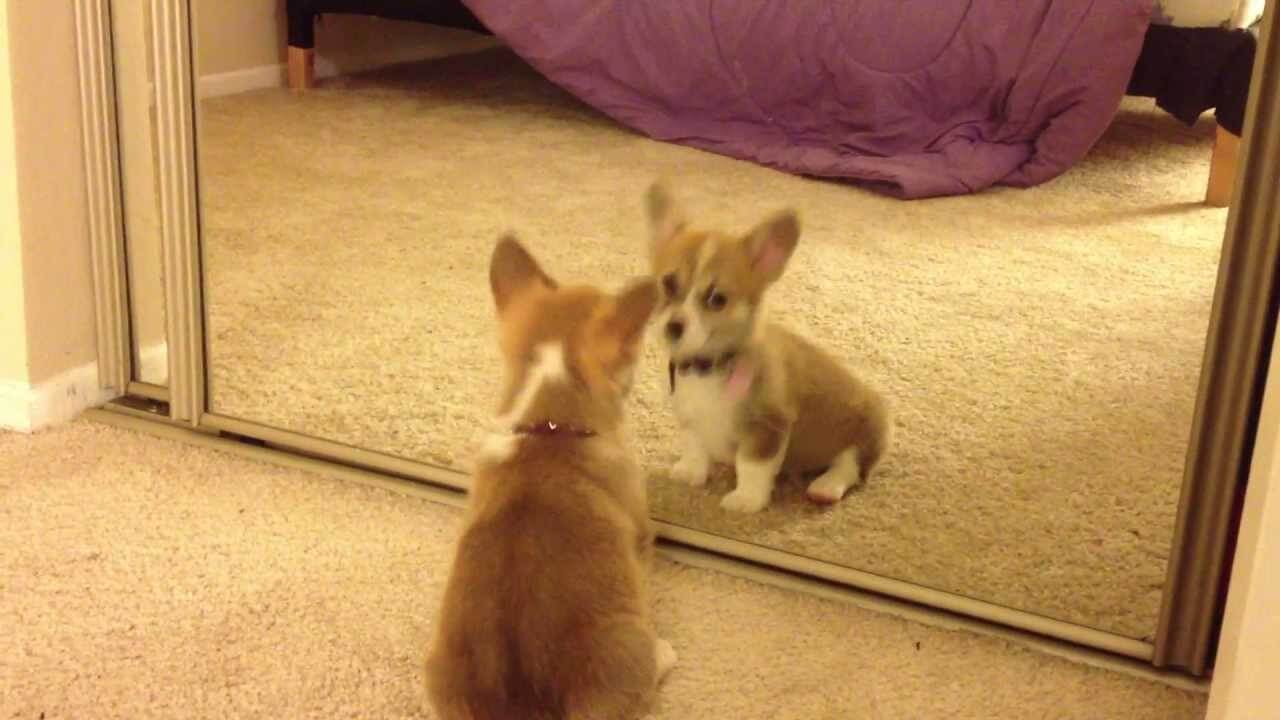 This cute Pembroke Welsh Corgi puppy is Mocha. She is only 8 weeks+ and this is her first time that she saw herself in the mirror. These are very cute dogs and their puppies are simply adorable.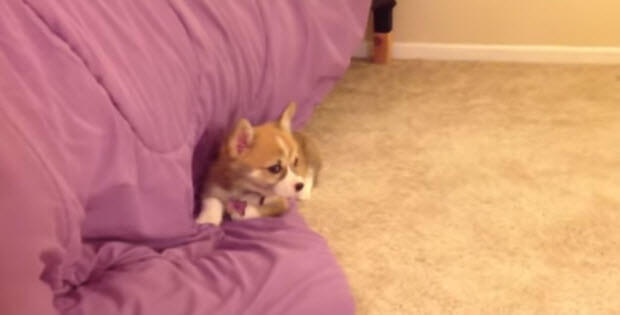 You will also enjoy:
...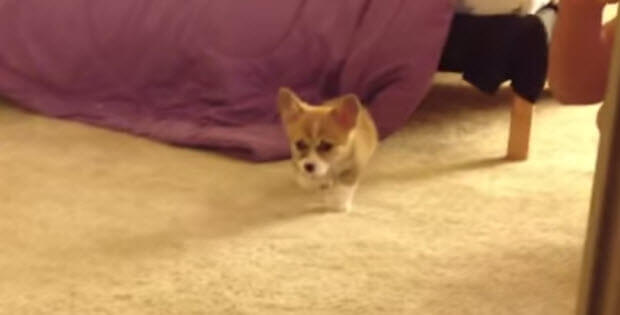 Subscribe To Our Mailing List Today
Subscribe To Our Mailing List Today