THIS LAB HELPED HIS WAR VET HUMAN WITHOUT EVEN REALIZING IT!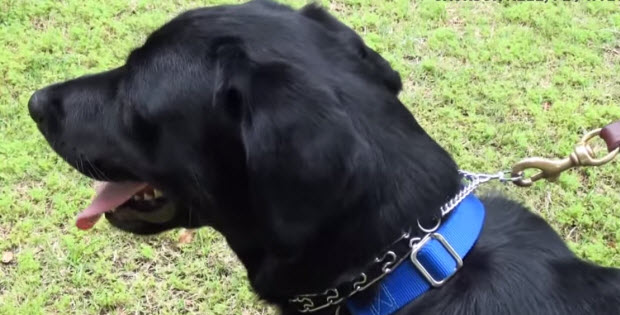 |
This war vet has a serious psychological disorder, that he has brought home from the war.
None of the meds that he was taking helped. And he tried it all. Erick Scott came home with PTSD and ever since then he was suffering from this. He is waking up at night with nightmares. All seemed hopeless until he enrolled in the program and got himself a service dog.
This dog gave him hope and helped him find hope. When you see what this dog does on a camera you will want to cry. It is so sweet that somebody cares.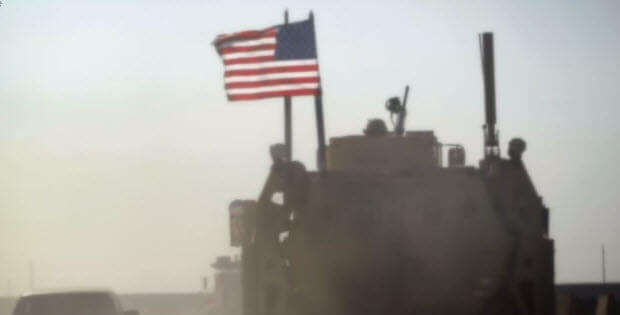 Subscribe To Our Mailing List Today