THIS LAB LOVES TAKING THE BATH AND IT IS ADORABLE TO WATCH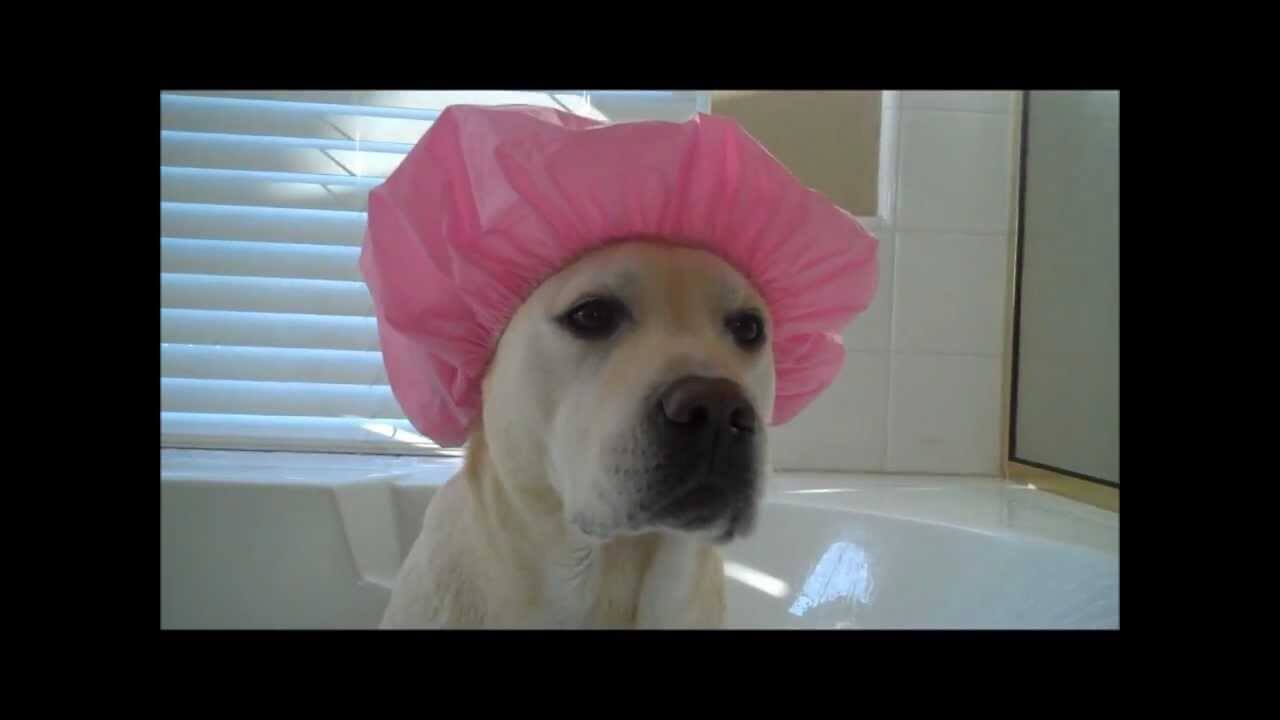 Very cute yellow Labrador retriever dog named Max, loves taking the bath.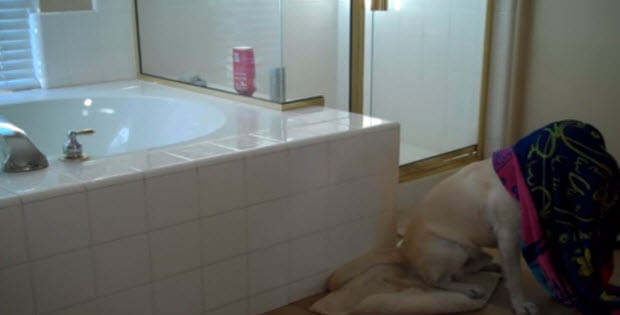 He is not fighting when you try to bath him, quite the opposite… You have to drag him out of the bathtub when the bath time is over.

You will also enjoy: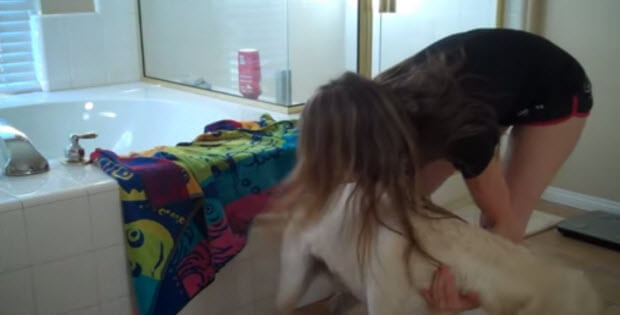 You should watch this cute video of one of Max's bath sessions. He also enjoys his shower cap.
Subscribe To Our Mailing List Today