(AWESOME) Dogs Are Man's Best Friends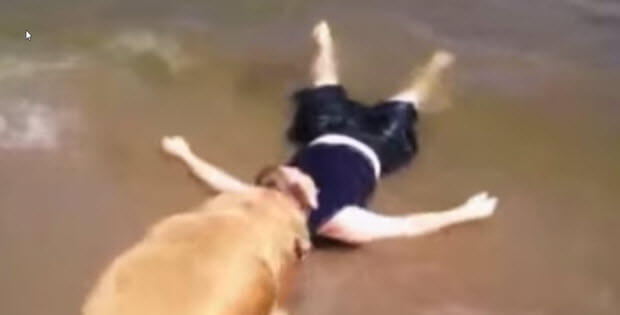 Dogs are on the mission to save some humans from themselves. And sometimes teach their owners or strangers. And some times they are just our guardian angels.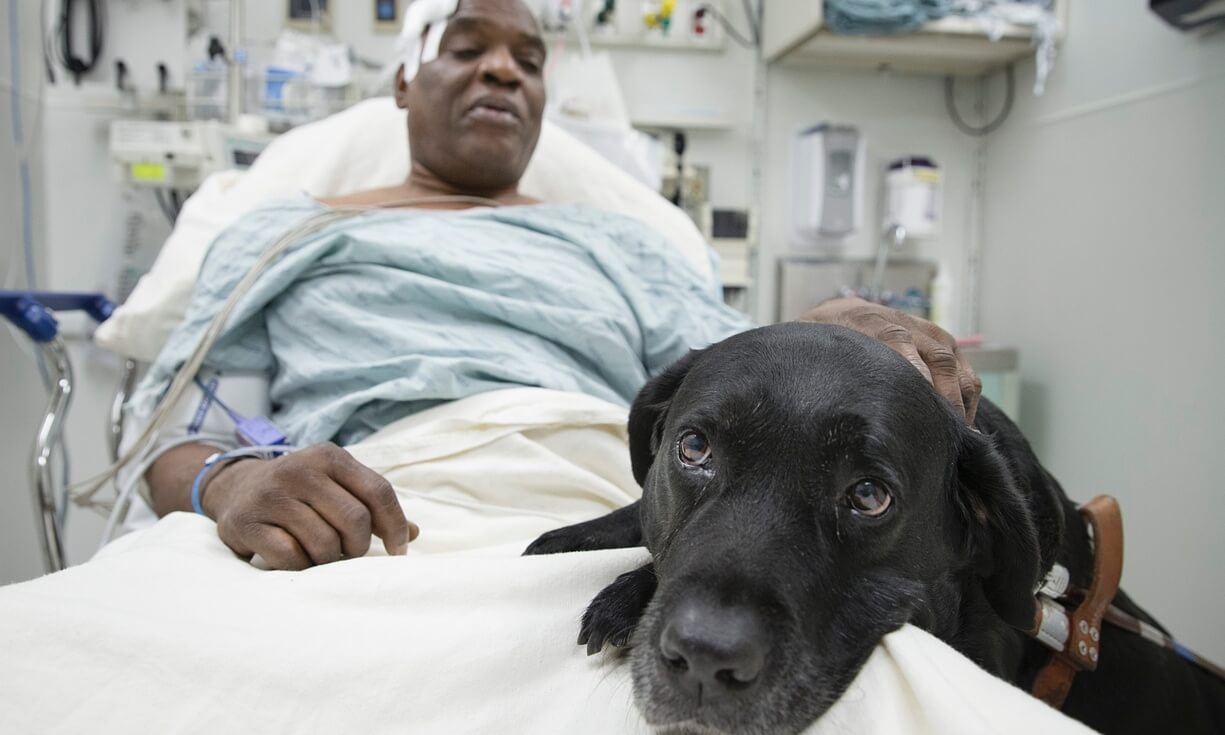 source: theguardian.com
Our loyal four legged friends are next to us every step of the way, to make sure we are ok.
Most dogs will protect if owner is attacked. Some will try to pull the owner out of fast waters or just out of the danger zone.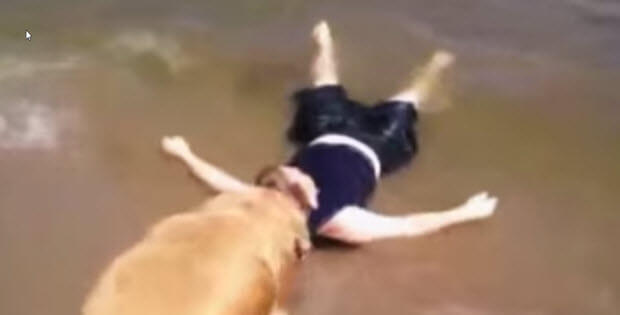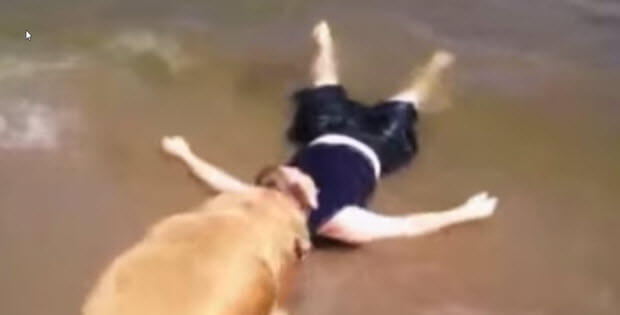 Some of us don't realize how capable our dogs are until something happens and our dog reacts in a nanosecond, especially when every second counts.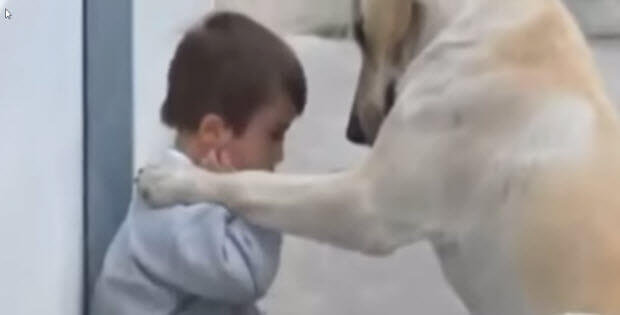 This cute video is just about that owners their dogs. Something happens. Dog's fast reaction.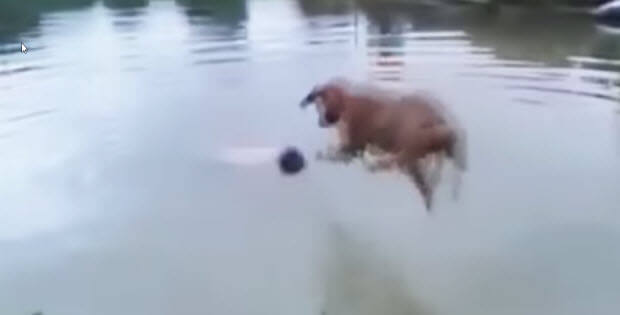 Click to the next page for this awesome video…
Subscribe To Our Mailing List Today