(AWESOME) Dogs Are Not Pets, They Are Family!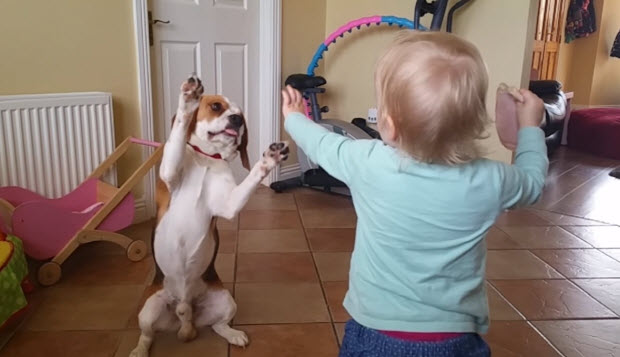 |
Our dogs are the source of pure energy and pure emotions for us
We love them and want to have them next to us all the time. After a bad day at work we come home and the first thing we see is a wagging tail and a very happy eyes looking at you. These are our dogs that we love and they love us right back. This is an amazing video of a dog that is a very big part of the family, and I am sure we can all relate.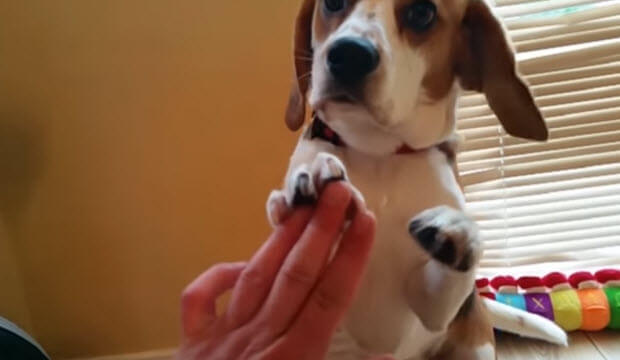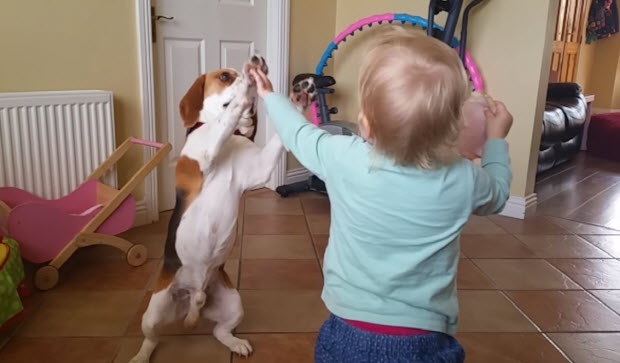 Click to the next page to read more and to watch this amazingly cute video…
Subscribe To Our Mailing List Today