Zsa Zsa, The English Bulldog Who Won  2018's World's Ugliest Dog Passes Away At The Age Of 9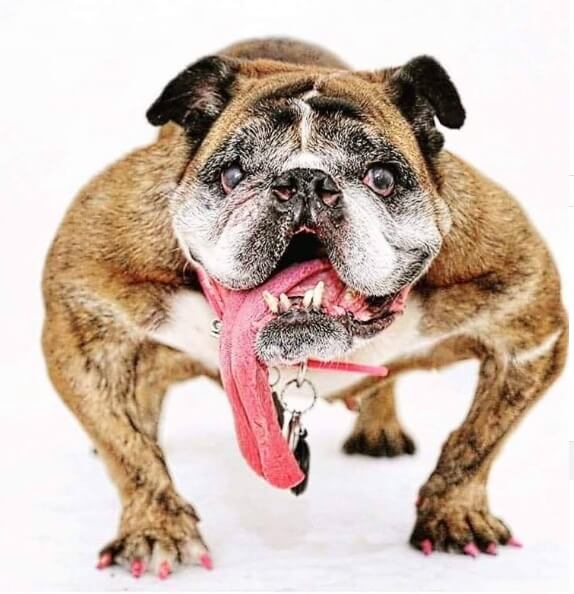 |
If you're fond of dogs and anything that concerns them, be it dog's health, trending videos, virl dog articles and even dog news, then you might have a fair share of favorites when it comes to dog shows and contests. One of the most famous dog contest is the World's Ugliest Dog contest.
Every year since 1970, the World's Ugliest Dog Show has been going on but not to humiliate deformed and ugly looking dogs. The reals reason why this contest came to life is to raise awareness and educate the public about the joys of adopting rescue dogs even if they are not the cutest among the bunch. Every participant is checked to make sure they are healthy enough to enter the competition, as well as to ensure the safety and health of all dogs who will join the contest.
Just recently, we have featured the story of Zsa Zsa, the English Bulldog who won this year's World's Ugliest Dog title. Her pink manicures, droopy face, floppy tongue and crooked teeth won the hearts of many and thankfully, the judges as well. But what sealed the deal was her quirky and relaxed personality.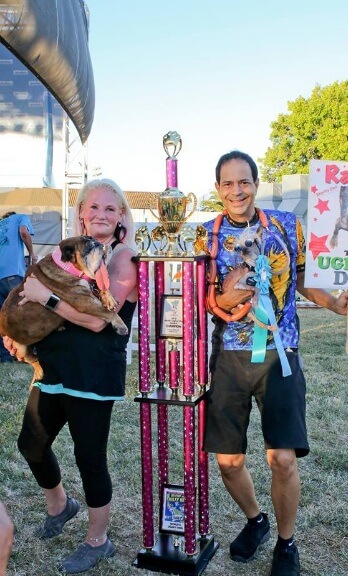 Image Source: Zsa Zsa's Fb Page
She took home the title, a supersized trophy, cash worth $1,500 plus media appearances in New York.
Click on the next page to read the rest of the story.
Subscribe To Our Mailing List Today