THIS POOR PUPPY WAS RESCUED MILES OFFSHORE AND YOU NEED TO SEE HOW MUCH JOY IT IS FOR THE POOR LAB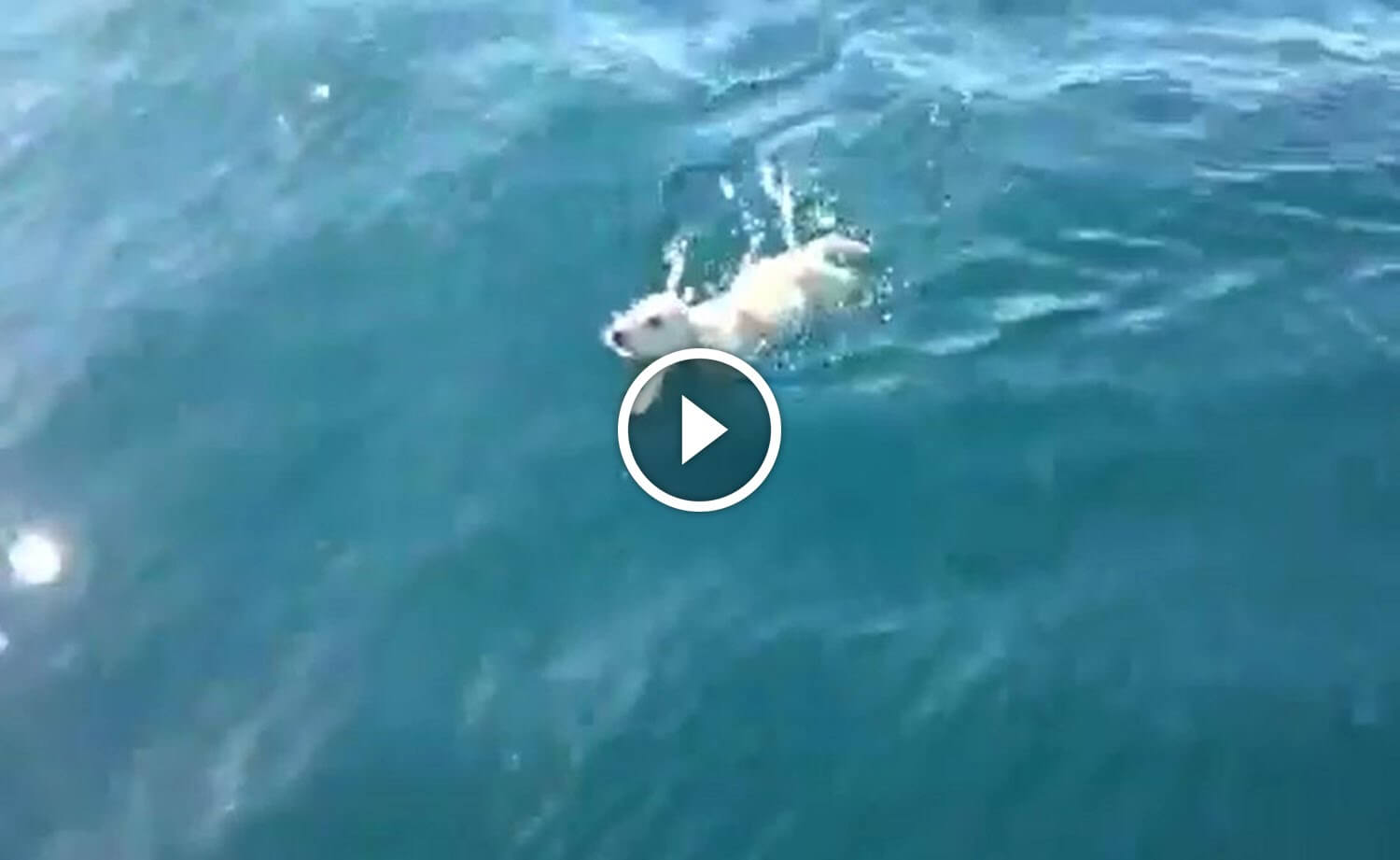 This few months old Labrador retriever was lost at sea.
And rescue was already initiated off the shores of Napoli.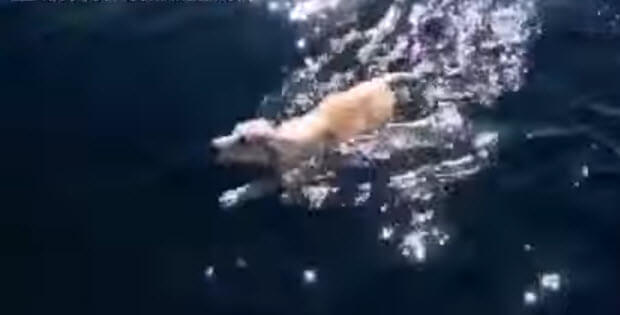 The boat that saved her, happened to be in the right place and at the right time and the poor puppy was happy to be on board after swimming for god knows how long. Given that this dog rescue took place miles offshore. And you can clearly see o the pictures how far the shore is. So it is just plain miracle that this puppy was found and rescued.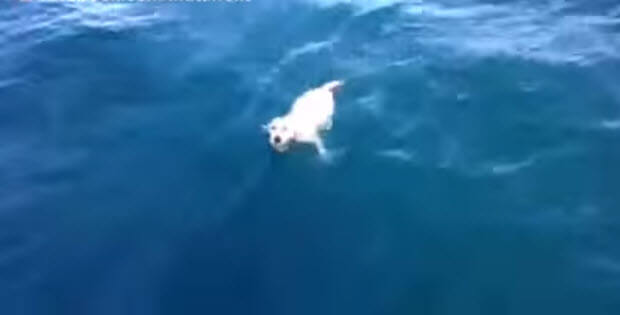 This puppy is super lucky and it is just a great happy ending.
Subscribe To Our Mailing List Today