(AWESOME) Huge Dogs Playing With Little Babies!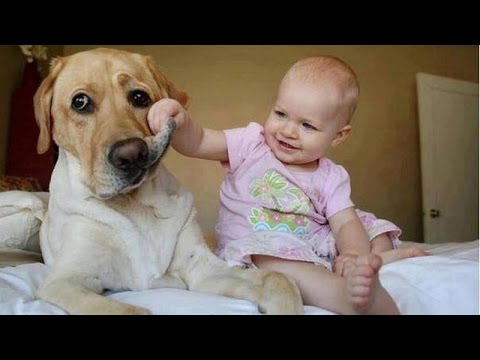 It is so fascinating and mesmerizing to see our little babies playing with our dogs!
They are  both at times  are very funny and both, the dog and the baby are irresistibly cute.
And on top of that, we love them both ! This next video will make you smile from ear to ear!
Watch this amazing video ! Which one is your favorite one ? Tell us please and please SHARE!
Subscribe To Our Mailing List Today
Subscribe To Our Mailing List Today