AMAZING CUTE BABIES WITH THEIR OVERLY PROTECTIVE DOGS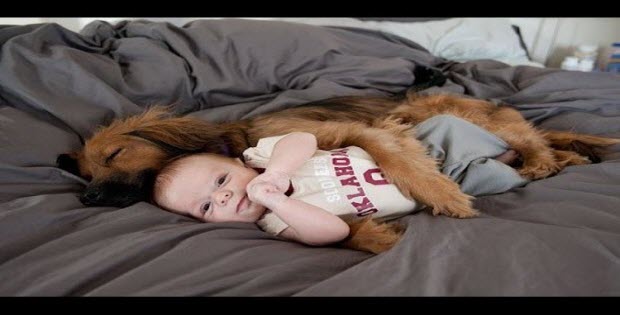 This is adorable to watch cute babies and their protective-possessive dogs.
No touching or I might bite, type of mentality, of course, they probably wouldn't bite unless a stranger would approach a baby.
All pooches from small to big are trying very cutely to protect their little members of their families.

But if they react in such a way to parents they will probably be much harsher to strangers. And despite everything, it is still very incredibly cute.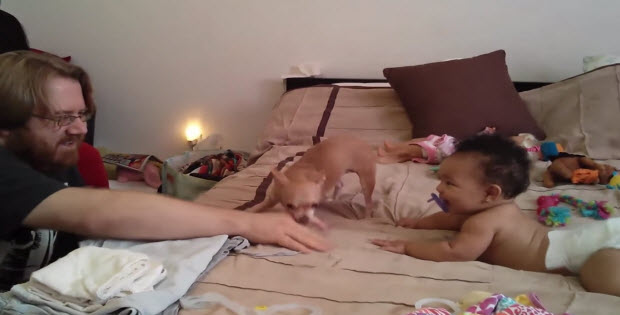 Subscribe To Our Mailing List Today