This Black Labrador Puppy Looks For Adventure In A Mountain Snow With Amazing Views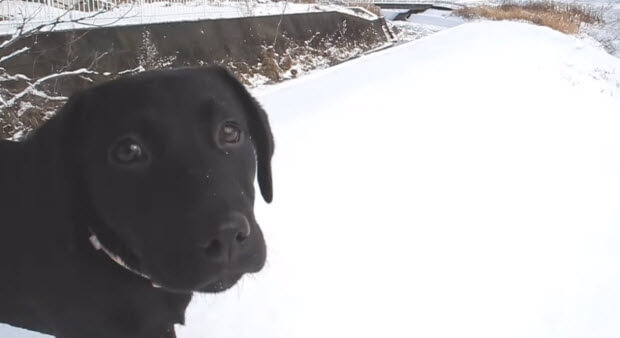 Cute Black Lab Puppy Loves To Run Through The Snow.
But in this particular case he is on the leash to make sure he doesn't get in trouble. The scenery is amazing, the snow is white and the air is crystal clear and crisp. This Lab loves this type of weather. He is sniffing everything around and pulling his owner forward. This puppy knows what he wants, but his owner doesn't allow him to do everything that he would have liked, because it is dangerous to let this cutie run around on his own in this environment.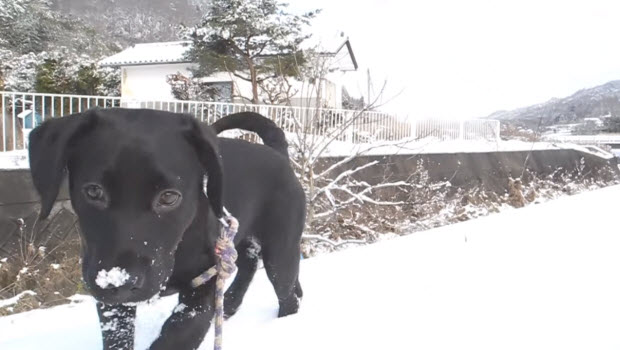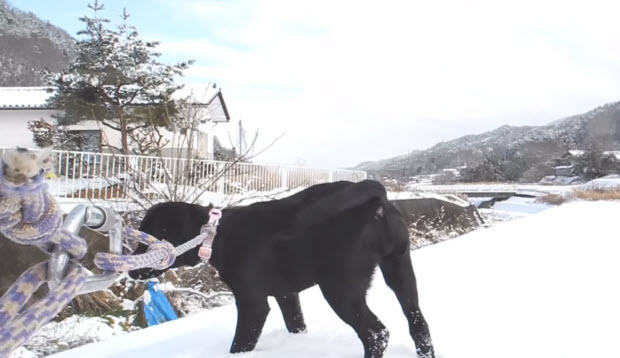 Click to the next page below to read more and to watch this amazingly cute black lab video…
Subscribe To Our Mailing List Today