Clean The Worst Dog Messes In A Jiffy With These Easy And Effective Tips!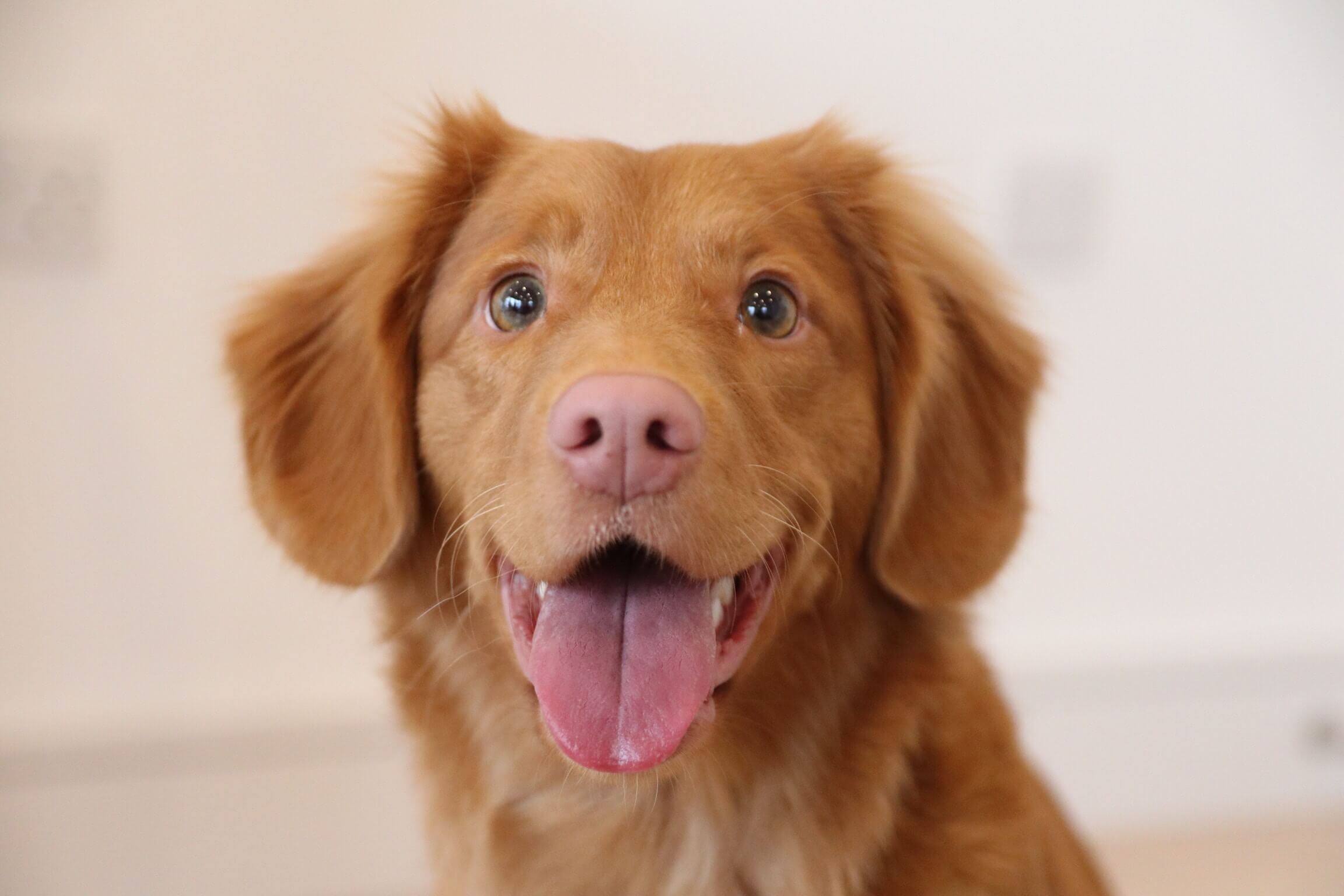 |
We love dogs, and there's no reason not to! But, let's face it – dogs are not the best cleaners. They are most likely a bunch of babies who don't care about their mess. Whether your dog is potty trained or not, accidents can happen. But you can't expect your dogs to clean up after themselves.
The dirty job (literally speaking) of cleaning up after our dogs is not the most enjoyable things owners have to do every once in a while. It is a responsibility we have to take, and no matter how much we hate it, some will leave stains that can be hard to remove. Lucky for you, we are here to help.
If you're wondering if there is an effective way of cleaning up after your dog, the good news is there! There are indeed many ways on how you can clean the worst dog messes. If you want to learn how just keep on reading.
Here are some of the easiest and effective ways on how to clean the worst dog messes in a jiffy!
Pet Hair
How to clean the worst dog messes in terms of fur? The best way to do it is to tackle the problem both ways. First, make sure to brush your pooch outside as much as possible. Next, use a pet lint and fur remover or a damp cloth on your carpet, furniture, and upholstery before vacuuming.
Static cling sheets are extremely helpful and in removing fur that is left behind by the vacuum. You can also use these on your clothes, as we as an effective fur and lint remover. You can also use a wire brush you can run on carpets to remove the fur daily.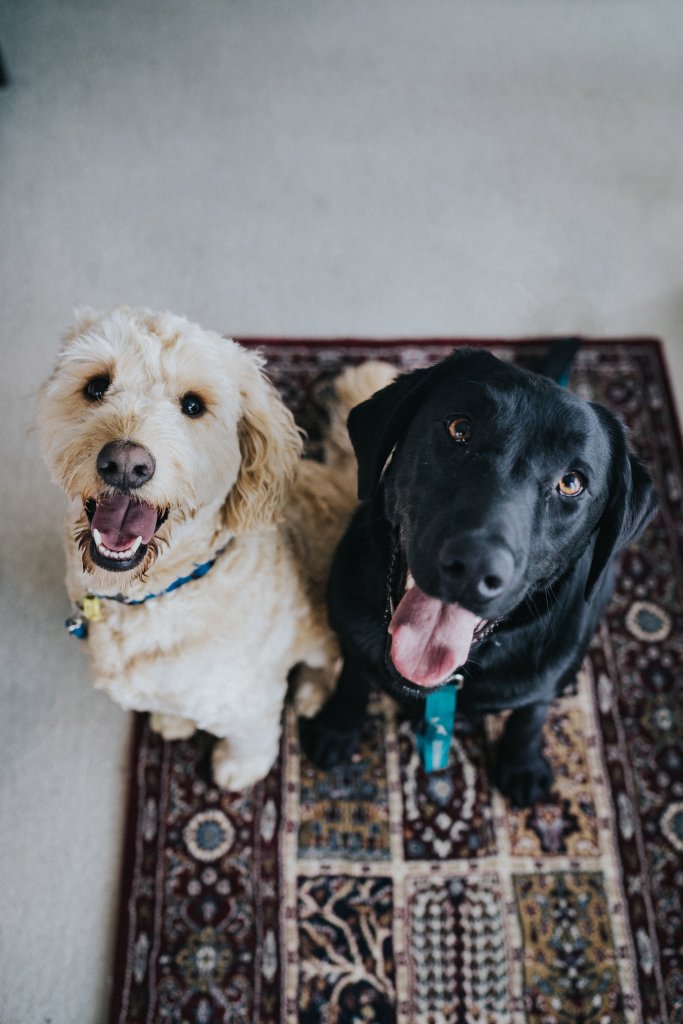 Poop Accidents
Even housetrained dogs get their bad days, which meant poop accidents inside your home. Many things can cause this. For one, you might have been away for far too long, leaving your poor furball begging for a bathroom break. Also, it could be due to a diet change that caused them to hold it in before their next walk.
To clean most poop accidents, put on rubber gloves and scoop up what you can using a plastic bag. If the poop accident stained his blanket, toss it in the washer, put it on a hot water cycle. Make sure to put bleach on it. When cleaning up his toys, use the prewash setting and only use free and clear formula. This way, no scent will stick on your dog's toys.
For carpet stains, you can use a reliable carpet cleaner. You can also use an old toothbrush with the cleaner for an easier clean. For tougher stains on carpets and upholstery, you can use a full-sized carpet cleaning machine if you already have one. If none, you can always rent one.
There will be times when your dog can have diarrhea, and that is one stain you wouldn't dream of having to clean up. If that fateful day comes. Sawdust can help heals of liquid turn into solids ones so you can clean it easier afterward.
Click on the next page for more awesome tips!
Subscribe To Our Mailing List Today