What Could Be Cuter And More Fun Than This Swimming Labrador…?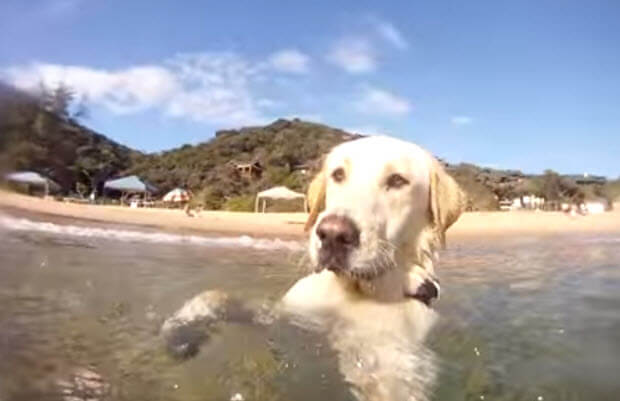 |
NOW, Who Loves To Swim In The Sea With You Favorite Pooch Lab?
We all do love spending time with our Labs and we all love to swim in the ocean. Just watch how refreshing the ocean water looks and how awesome this Labrador is. He loves to swim and he loves to play with his human. It is so awesome looking that it will make you want to jump into the water with them. The video and the cute Lab are both are so refreshing that it will surely will make your day!
Keep up the good work!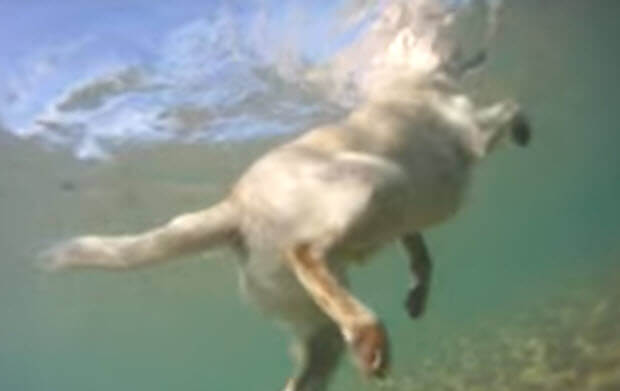 AWESOME! It is so cool looking and the dog seem to enjoy it immensely!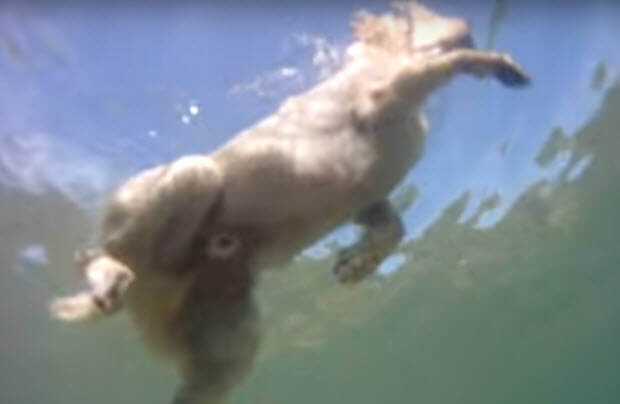 Click to the next page below to read more and to watch this cute Labrador video…
Subscribe To Our Mailing List Today