When You Hear This Dog Reuniting With Owner After 3 Years You Will Not Be Able To Hold Back Your Emotions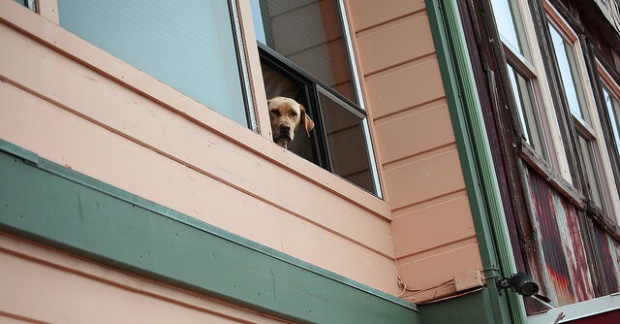 Very Emotional To Watch Heartwarming Reunions Between The Dog And The Owner.
Don't know about you but I get emotional and want to pet and give a hug to my dog. Life is too short as this guy so well put it. It is so joyous to watch people reunite with their dogs it is uplifting and emotional. When we watch we do feel alive and we feel real. Because the only thing in this world that is real is love. This owner didn't  see his dog for 3 years. It is a very long time and in dog years it is even longer…:) So, of course, when the owner shows up after such a long time the dog will be very excited and emotional, just like his owner.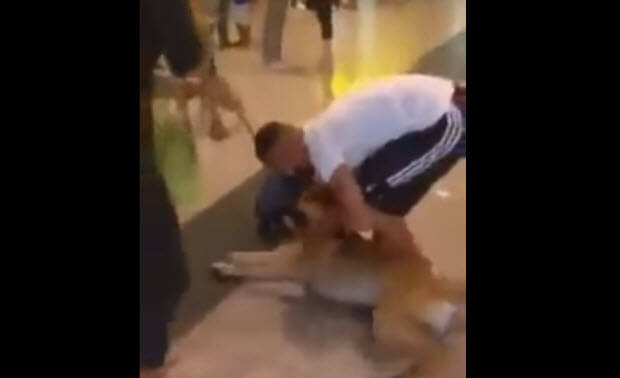 Subscribe To Our Mailing List Today