THIS IS SO HILARIOUS – FUNNY DOG REACTIONS TO WINDSHIELD WIPERS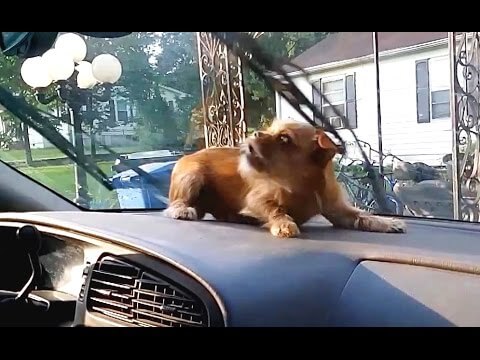 |
Wipers on, wipers off – Dog on, dog off.
Some of our pooches can't ignore windshield wipers they think that this is somebody out there that is doing that and they just can't ignore the fact that somebody is right under their noses making the move and they have no say in it.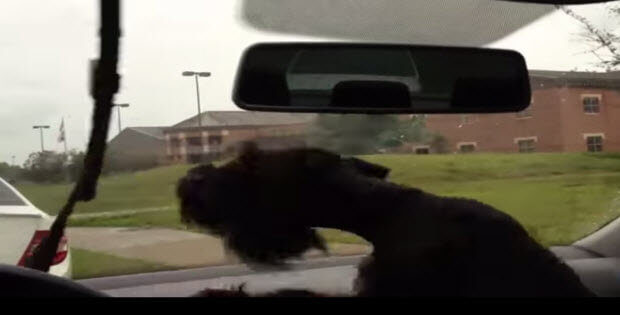 So they have to bark and they have to do what they do and it is so amazingly funny and cute a the same time.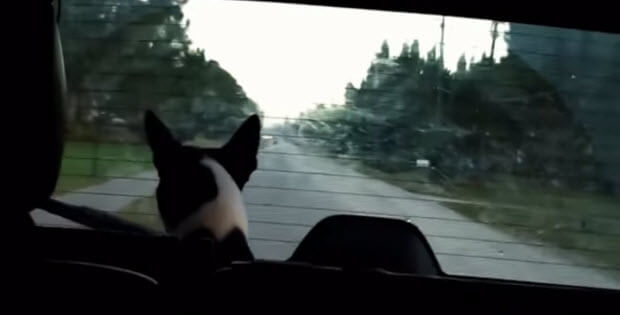 Subscribe To Our Mailing List Today