IT IS TIME TO GET UP BUT THIS KID PUPPY REFUSES TO GET OUT OF BED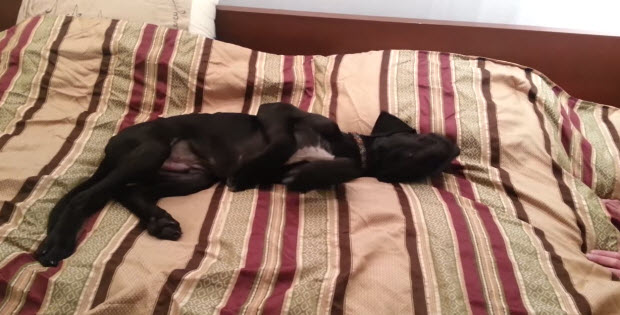 |
And It is So Cute! This Puppy Still Wants to Sleep But It is Time To Get Out Of Bed.
When you see this cute doggy "talking" to try to get out of getting out of bed you will think it is the cutest thing ever. He is rolling and stretching and making the cutest sounds ever and it almost sounds like he is trying to talk and tell his daddy; "please few more minutes".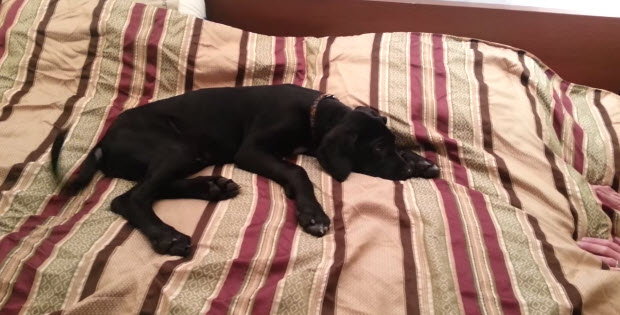 Like a kid that is trying to stay in bed when it is time to get up and go to school.
When you see this video you will want to re-watch it a couple times.
Click to the next page to watch this cute guy in bed…
Subscribe To Our Mailing List Today