(AWESOME) SHOCKING HOW THIS LABRADOR CAN DIVE TO CATCH LOBSTERS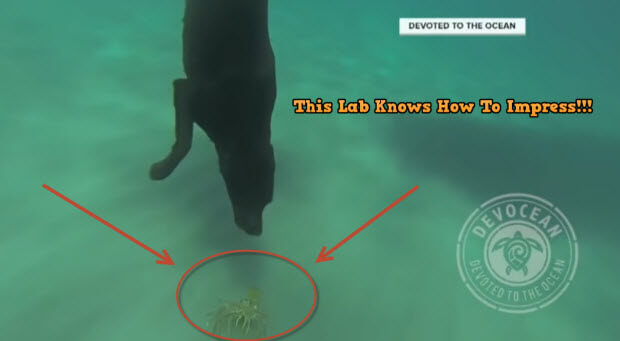 This Is So Cool What This Lab Can Do.
It is simply unbelievable and so refreshing to see that Labradors never stop surprising and entertaining us. I absolutely love how this Labrador is trained. Labradors were bred to retrieve fish, etc. and it shouldn't be surprising, but for some reason, it is interesting and cool, maybe, because lobster can hurt Lab and he needs to know how to approach and properly grab it. When you watch this Labrador catching lobsters you will know exactly what I am talking about.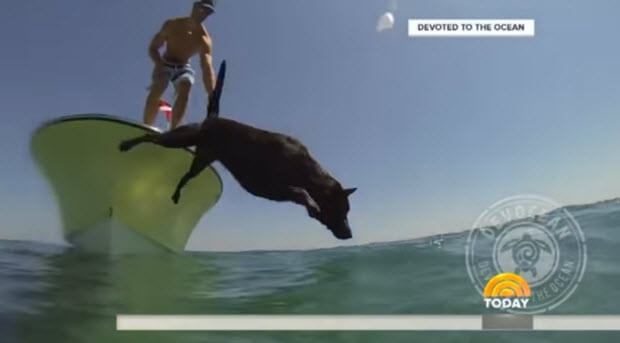 Amazing footage…of this Labrador diving!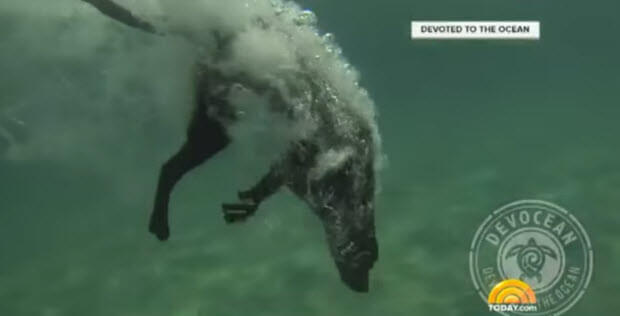 Subscribe To Our Mailing List Today