What Divorce Did to This Poor Dog Will Make Your Heart Ache. Will He Find Happiness or End Up Stocked In A Kennel?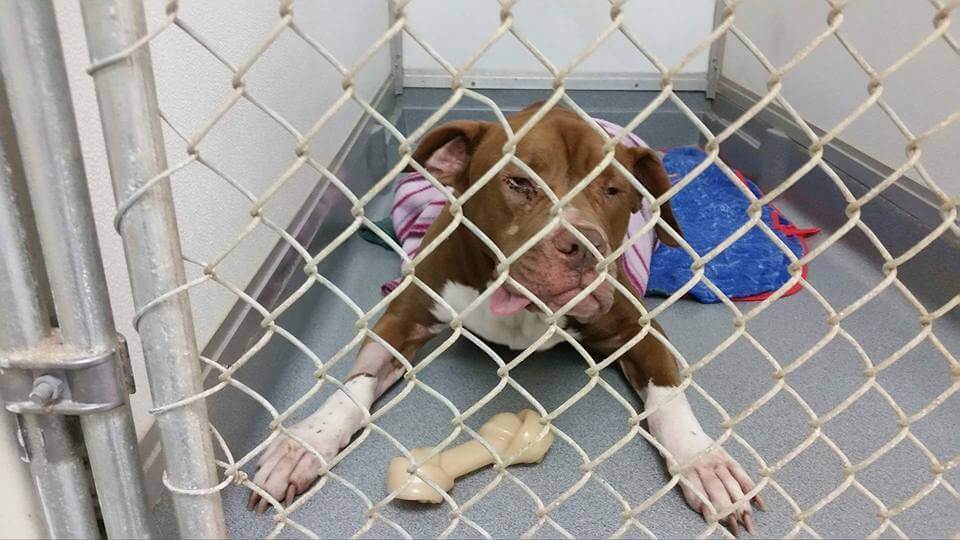 |
When parents get a divorce, the ones affected the most the children, or in this case, the beloved pet.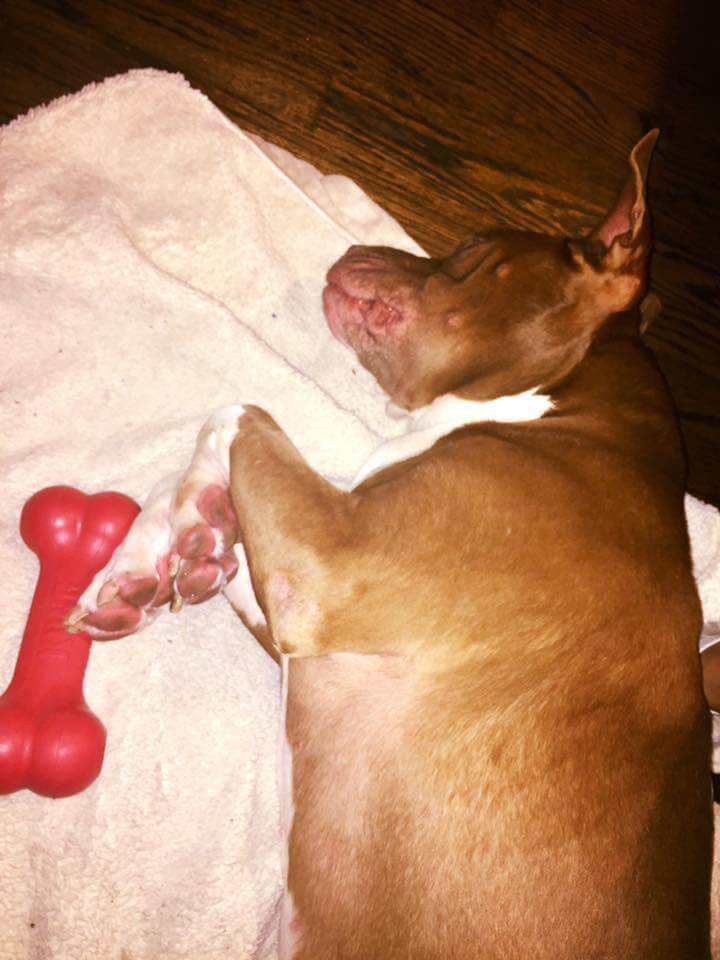 Image Source: Gorgeous George is Finally Home
I always get sad in reading stories of animals, dogs in particular who have no one to lean on to, not even a place it can call his home. But I do love reading such stories, always hoping for a happily ever after.
This story which I'm about to tell you broke my heart into bits, and it's up for you to find out about this cute brown dog gets his happily ever after or not.
Gorgeous George's Life Story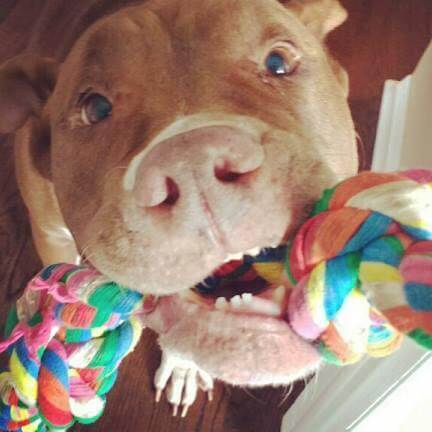 Image Source: Gorgeous George is Finally Home
It all started when George, the gorgeous brown Pit Bull became The Dog of happily married couple in Long Island New York. He had the life every dog dreams of – a loving family, occasional kisses, lots of hugs, snuggles and belly rubs, even had plenty toys to play with. Walks are on a regular basis, and he is simply adored by his owners. It was a happy time for George and lasted for five years.
Then all things changed one day – the day his parents went through a phase every married coupled dreaded.
His parents got a divorce, so to speak, and his dad can no longer take care of him. He was taken to a vet clinic in Lindenhurst, New York. It was not clear whether he will be taken care of in a new home or put down. The clinic's neighbors, some volunteers in a nearby boarding facility paid for George's food, kennel as well as medical care.
Subscribe To Our Mailing List Today