SUPPER FUNNY AND COOL DOGS YOU SHOULD SEE NUMBER 3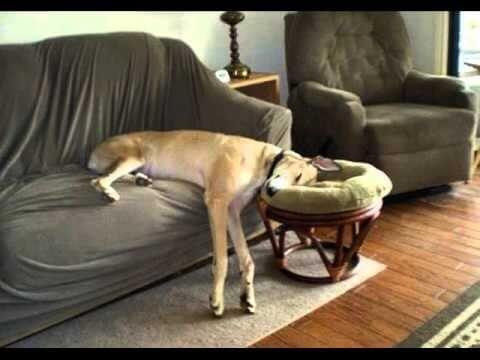 |
Cool videos of funny dogs of all colors and breeds.
This thing never gets old, they will cheer you up like nothing else in the world.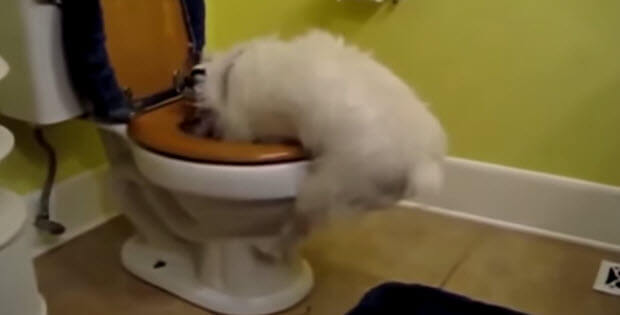 Some of these pooches seem to just want to please their owners and make an impression (well, at least, it seems so).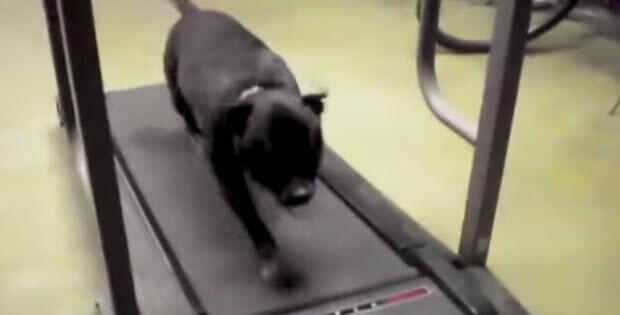 You will see one cute pit bull on a treadmill running falling off and jumping back up on it and it is hilarious to watch as well as other cool and funny dog videos.
Subscribe To Our Mailing List Today