This Poor Ecstatic Puppy Wagging His Tail So Hard To Greet Rescuers He Hurts Himself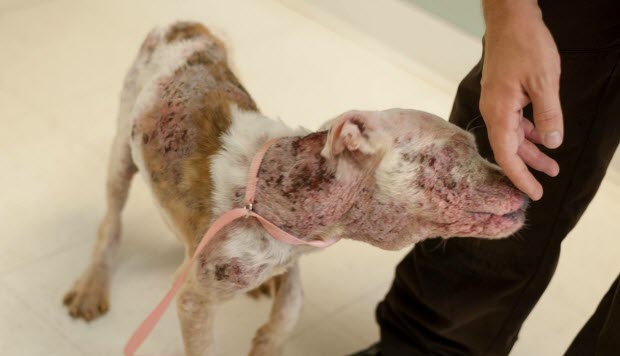 |
Extreme sadness leads to depression. Extreme joy and expressing such often lands us in trouble.
We have seen countless fans jumping off their seats, throwing stuff at one another, getting hurt in the process and still resorting to the ecstatic celebrations. Well, it seems dogs are not too different either. If they can go on a hyperbole of barking, then they can also go on an overdrive expressing joy.
XO was rescued by the City of Brockton Animal Control in Massachusetts after he was found alone on the streets, wandering without any microchip or collar. The one-year-old dog was fifteen pounds and was suffering from demodectic mange. Suffice to say the dog was severely underweight and was not in a pleasant state. XO also had a secondary skin infection that had gone from bad to worse. Any other dog in his state would be sad, inactive, quiet and rather aloof regardless of where it is. Not XO, he would rather have fun.
XO is happy most of the time. He loves any level of attention and he is not choosy as to who he would like or who should like him. He simply wants to keep playing and be loved. He also returns that love, mostly by wagging his tail.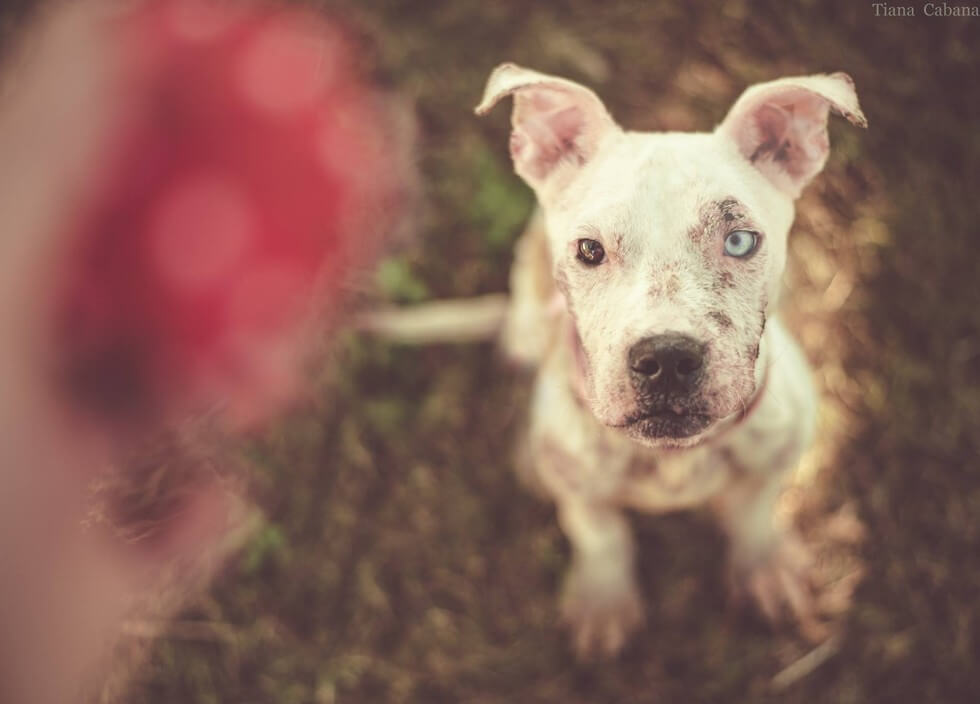 Image source/credit: Tiana Cabana, thedodo
Subscribe To Our Mailing List Today