POOR DOG'S PUZZLED REACTION TO DISAPPEARING MAGIC TRICK IS PRICELESS!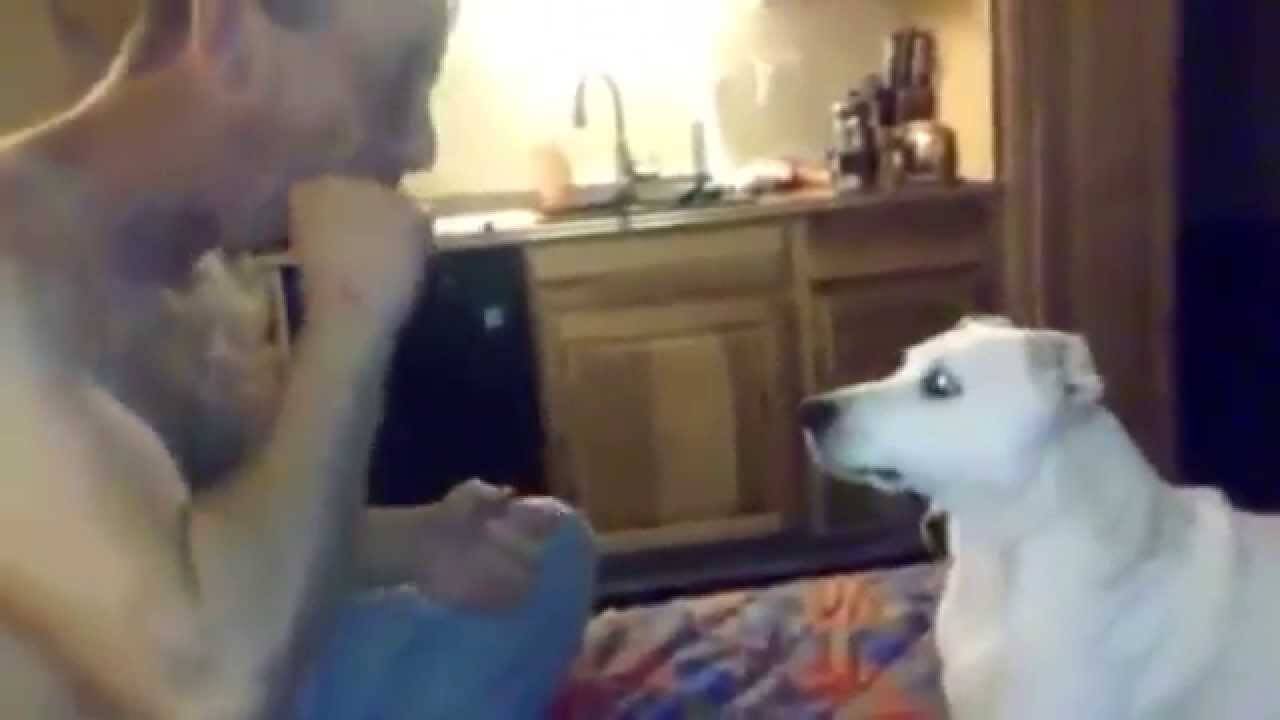 |
Apparently dogs don't like disappearing magic tricks. Unlike human babies who love them.
Well…maybe not if their favorite toy will disappear. In this particular case the dogs treat disappeared via magic trick and poor puzzled pooch didn't know what to make of it and where his favorite treat that he was just about to eat went to.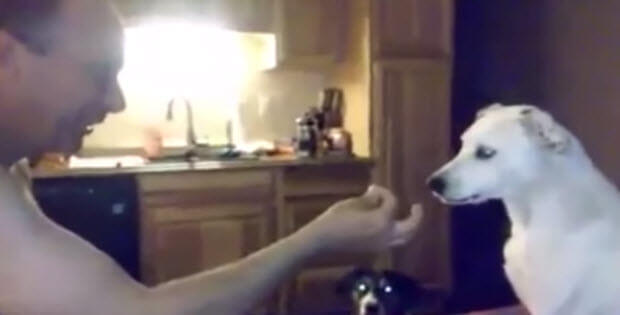 Subscribe To Our Mailing List Today