When You See This Labrador Help His Friend Out You Will Love Labs Even More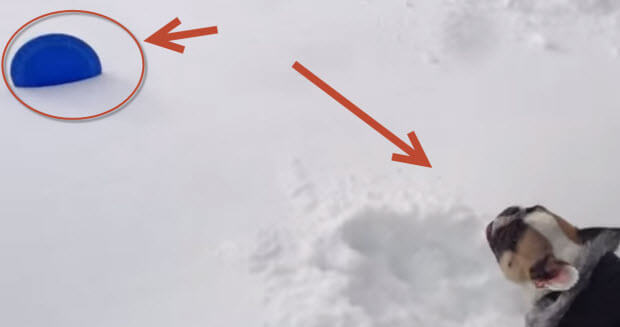 Cold Winter Day And Two Dogs Are Outside With Their Owner Playing Frisbee.
The short-legged french bulldog can't get to the toy through deep snow and generous yellow Lab lends a helping hand, well not really a hand…but you know what we mean. He goes and grabs the toy for his small pal. And the way he did it is super cute too. He went grabbed a toy, but instead of bringing it all the way to his dog pal, he felt it is better to just bring it close enough so that french bulldog can grab it himself.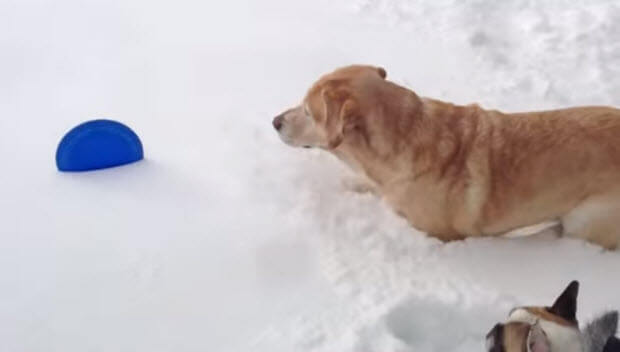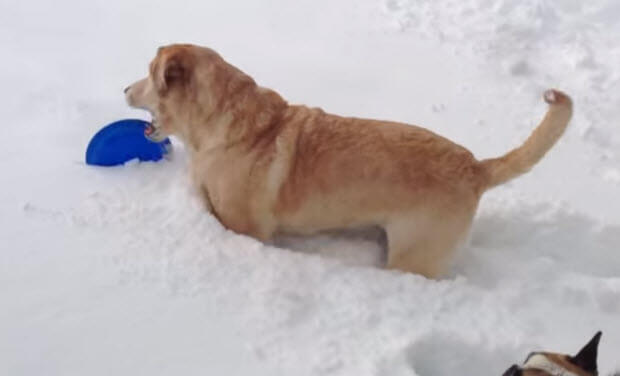 Click to the next page below to read more and to watch this cute video where labrador landing a helping hand…
Subscribe To Our Mailing List Today