THE SMALLEST DOG MEETS THE BIGGEST – GUINNESS WORLD RECORDS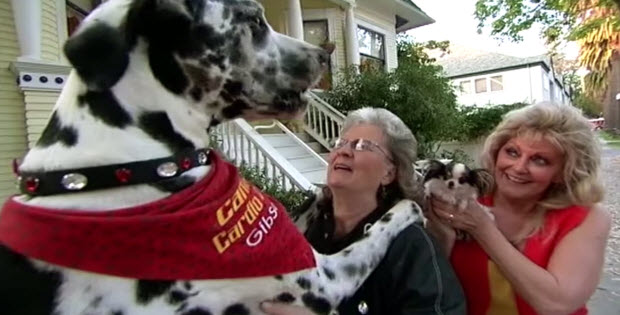 You will love to see the smallest dog meet the biggest.
Gibson the Great Dane is the biggest dog on earth he is the holder of the Guinness World Record.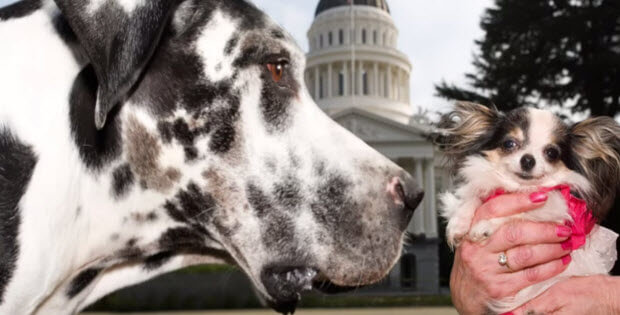 On the other hand Boo Boo the toy Chihuahua is the smallest dog and also the Guinness World Record holder. And when they finally meet, and play together the contrast is unbelievable.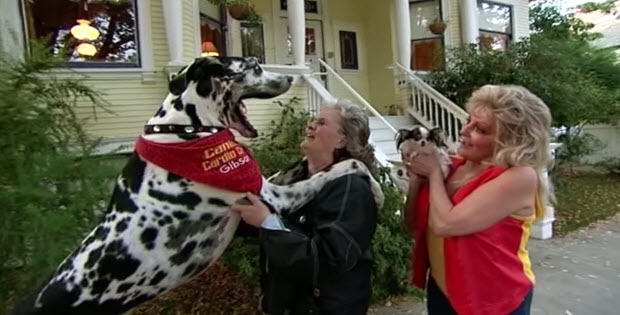 And to everybody's surprise they got along very well. This video is a tribute to Guinness World Records Day. And are going to like this unusual rendezvous.
You will also enjoy:
Click to the next page to see this two world record holders meet…
Subscribe To Our Mailing List Today